Spotlight on Campus Safety Director of the Year Finalist Tom Torregrossa
Check out some of this Director of the Year finalist's top accomplishments, as well as a photo gallery of him and his department.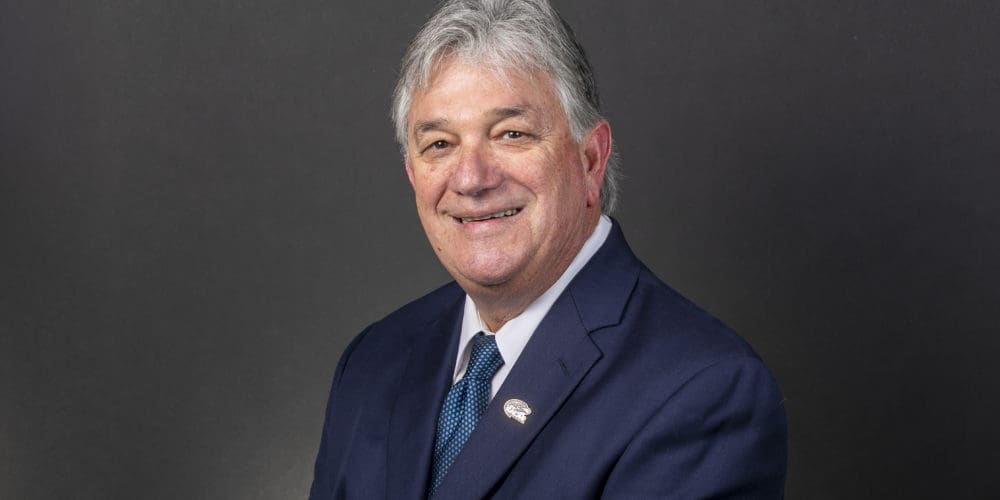 Photos and Videos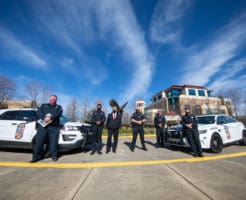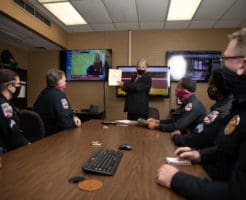 View Slideshow
Congratulations to University of Louisiana at Monroe Police Department Director of Police Services George "Tom" Torregrossa for being one of this year's Campus Safety Director of the Year finalists.
Here are some of his notable achievements:
To protect international students, developed a personal safety class to introduce students to the police department and provide them with safety tips. Also established escort services for international students to guide them away from high-crime, off-campus areas.
Created the adjutant/assistant position that is responsible for Clery Act reporting, Title IX liaison, internal affairs, recruiting and special events coordination.
Coordinated with fraternity advisors to hold public meetings and "meet and greets" to discuss current issues that involve law enforcement and minority groups.