Liberty University Discourages Students from Reporting Rape, Threatens Punishment
Three students were asked to sign forms that recognized they could be penalized for breaking the school's ethics code, according to an investigative report from ProPublica.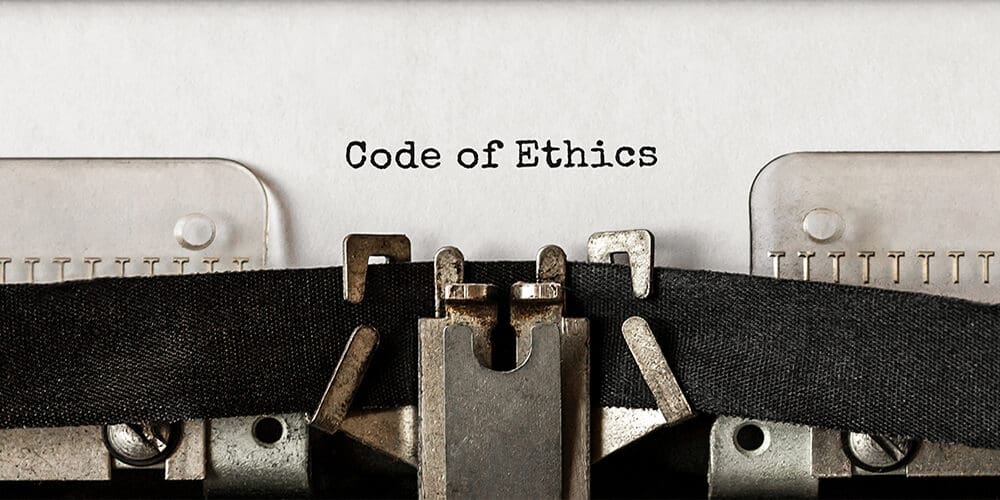 LYNCHBURG, Va. — Liberty University students claim the school has continuously ignored reports of rape and discouraged students from reporting their assaults, according to a new investigative report from ProPublica.
ProPublica spoke to over 50 former Liberty students and employees and reviewed records from more than a dozen cases. In some cases, former students said they were threatened with punishment for breaking the school's moral code, called the Liberty Way.
The Liberty Way, among other things, includes guidelines for students' dress and behavior and does not permit sexual relations outside of a biblically ordained marriage between a natural-born man and a natural-born woman. Honor codes at other religiously affiliated universities have also been criticized. Two years ago, Brigham Young University students protested against the school's code, claiming the university mistreated victims of sexual assault and harassment, especially women and LGBTQ+ students.
After reporting their alleged rape, three Liberty students who spoke to ProPublica said they were asked to sign forms that recognized they could be penalized for breaking the school's ethics code. Two other students said they were penalized after reporting their assaults, including one who said she was fined $500 for alcohol consumption and was ordered to attend counseling. She was allegedly told she would not receive her transcript if she did not pay the fine.
In 2013, student Diane Stargel went to the university's mental health counselors and shared that she had been raped by another student at an off-campus party. Stargel alleges the counselor asked her to sign a "victim notice" that warned she could be found to have broken the Liberty Way if she chose to move forward. Stargel signed the paper and did not formally report the assault out of fear of losing her scholarship.
"I feel like Liberty bullied me into silence after what happened to me," Stargel told ProPublica. "I've always regretted that I never got my day in court. But at least now I can stand up and say, 'Yeah, that happened to me.'"
Others who spoke to ProPublica said they were advised not to report the incident and some said university police discouraged them from filing charges. Some also told the non-profit organization that when they attempted to report their rape, they were not told they had the option of going to the police, which is required by the Clery Act. Additionally, several students said they spoke to various staff members about their assaults but that those employees remained silent despite their legal obligation to report the conversations to the Title IX office.
Former student Amanda Stevens told ProPublica that after reporting her rape to the school's Title IX office, a school official listed her potential infractions, including drinking, having premarital sex, and being alone with a man on campus. Stevens says she was not drinking at the time of her assault.
Former Spokesperson Sues Liberty University Over Termination
Back in July, 12 unnamed former students filed a lawsuit against the school that echos ProPublica's findings. The lawsuit claims the school failed to help victims of sexual assault and that its student honor code made assault more likely by making it "difficult or impossible" for students to report sexual violence. The suit also claims that the "public and repeated retaliation against women who did report their victimization" created a dangerous campus environment.
Scott Lamb, who was Liberty's senior vice president of communications before his termination on Oct. 6, told The Associated Press that he pushed for answers about what was being done to investigate the claims in the lawsuit.
"We put $300 million in the bank last year and some change. We have two-point-something-billion in the endowment, and we can't afford to just deal righteously with these people. Why?" he said.
Lamb also said there is a "conspiracy of silence" within the university and that "concerns about sexual assault would go up the chain and then die." He claims he was fired for blowing the whistle on the university's alleged repeated failures to respond to sexual assault. He has filed a federal lawsuit.
Liberty University General Counsel David Corry said in a statement that the university "categorically denies Mr. Lamb's claims that his termination was in any way the result of advice he had given on how the university should respond" to the women's lawsuit and that he was terminated with cause as a result of a meeting about "a recent review of the area under his management."
"Lamb's lawsuit is a transparent effort to rebuild his own reputation by shamefully playing on the goodwill of supporters of sexual assault victims," Corry continued. "We look forward to addressing his claims in court."
Lamb's lawsuit claims things came to a boiling point earlier this month when he told top school officials that "he would not be silenced or participate in a cover-up of activities." Lamb alleges he was approached about negotiating a separation agreement the very next day and was terminated the following day.