UMW Could Have Better Protected Students from Harassment, Judges Rule
The student-run group Feminist United sued the university for allowing threatening, sexist comments to be made on social media.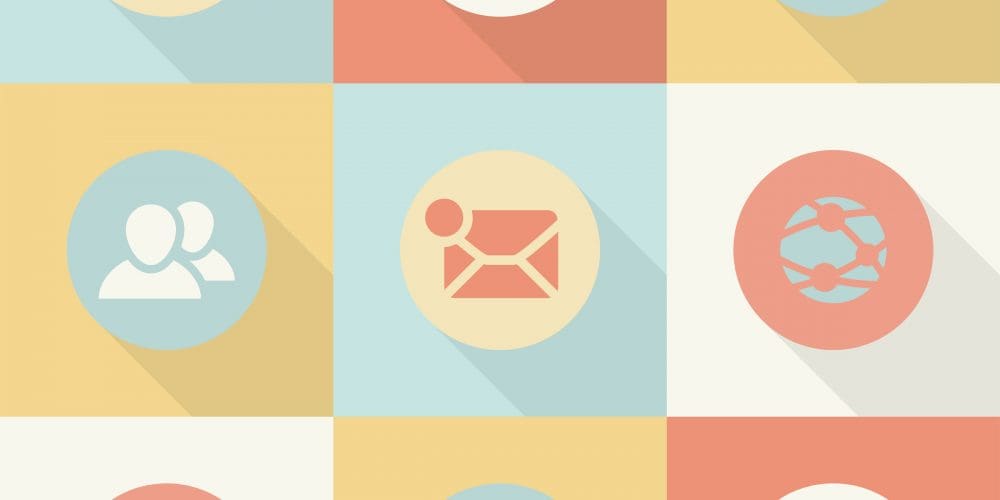 A federal appeals court ruled the University of Mary Washington (UMW) in Fredericksburg, Va., could have done more to protect its students from online harassment.
Wednesday's ruling from the 4th U.S. Circuit Court of Appeals follows the lawsuit filed by student-run group Feminist United, reports NBC Washington.  The group alleged UMW failed to protect them from sexist, harassing posts on the anonymous messaging app, Yik Yak.
The lawsuit was dismissed by a federal court judge in 2017, who ruled the complaint did not adequately allege the school's mishandling of sexual harassment.
Judges from the 4th Circuit disagreed with that ruling and reinstated some of the claims. The court found that efforts of the school to handle the harassment claims were not "reasonably calculated."
"The University faces serious difficulties in its efforts to convince us that the complaint does not sufficiently allege deliberate indifference," said Judge Robert King.
King said UMW's Title IX Coordinator, Dr. Leah Cox, told the group that the university was powerless to address the situation, rather than acting, according to Richmond Times-Dispatch. He believed President Richard Hurley, who retired in 2016, was also responsible for not properly dealing with the threats.
"President Hurley likewise declined to take any meaningful action to curtail the online harassment and publicly downplayed the seriousness of the threats aimed at the Feminists United members," the court said in its ruling.
The threatening messages arose after members of the group questioned the school's authorization of male-only fraternities on campus.
The debate was talked about on Yik Yak, where Feminist United was attacked, the group alleged. They claimed cyberstalking and threats of sexual assault occurred as well.
"It was really unfortunate to really see that this university that I'd come to call home now suddenly turned against me in such a vile and horrible way," said former Feminists United President Paige McKinsey.
The group felt that UMW officials did not do enough to identify the students making the threats or to stop the harassment.
UMW officials, however, argued that taking down the app would interfere with students' free speech rights.  Some students believed this as well.
"It was a very troubling decision for free speech," said Samantha Harris, a member of the Foundation for Individual Rights in Education.
Debra Katz, who represented Feminist United during the lawsuit says this ruling could have an impact on campuses all over the country.
"It's going to force universities to come up with policies and practices to confront this kind of behavior," she said.
Read More Articles Like This… With A FREE Subscription
Campus Safety magazine is another great resource for public safety, security and emergency management professionals. It covers all aspects of campus safety, including access control, video surveillance, mass notification and security staff practices. Whether you work in K-12, higher ed, a hospital or corporation, Campus Safety magazine is here to help you do your job better!
Get your free subscription today!