Stoneman Douglas Assistant Principal Cleared of Wrongdoing in Shooting
A committee of district administrators reversed a lawyer's finding that Porter failed to ensure staff knew when and how to lock down the school.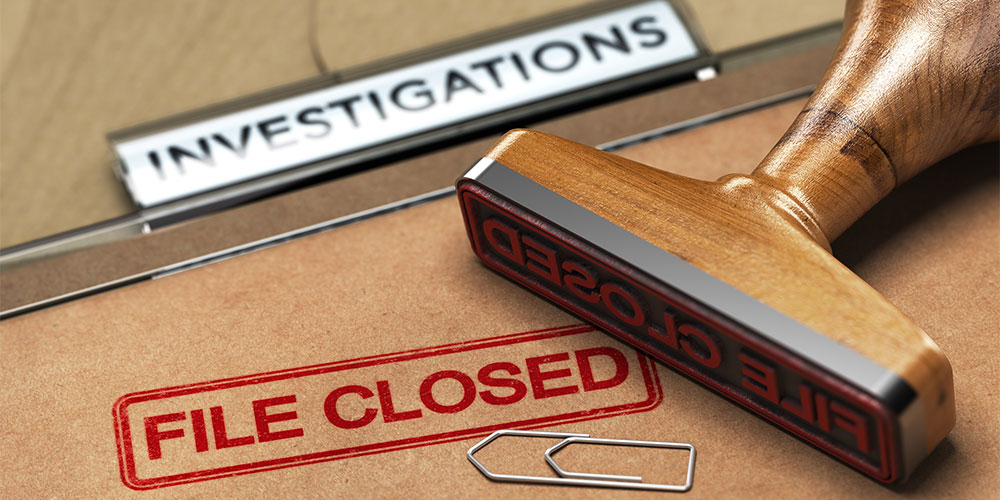 One of four employees reassigned after last year's shooting at Marjory Stoneman Douglas High School has been cleared of wrongdoing following a district investigation.
Winfred Porter, who had been with the school since 2013 and was head of security, was accused of several failures, including not ensuring gates were locked and not ensuring classrooms had marked safe places for students to hide, The Sun-Sentinel reports.
Porter, along with security specialist Kelvin Greenleaf and assistant principals Jeff Morford and Denise Reed, were reassigned last November after Superintendent Robert Runcie launched an investigation into their responses to the shooting and preceding events.
Jennifer Ruiz, a lawyer hired by Broward Schools to investigate the administrators, found no just cause to discipline Porter for nine out of ten allegations, mostly due to a lack of district policies or specified job duties. The one area Ruiz found Porter failed was ensuring staff knew when and how to call an emergency Code Red to lock down the school.
However, Ruiz noted a significant omission in the district's 2017-2018 Emergency Preparedness Manual.
"The entire 151-page manual does not contain any guidelines or procedures on an emergency involving a Code Red situation, an active shooter, or an active killer," she wrote.
Although the district had no Code Red policy in place, Ruiz concluded Porter's job duties required him to promote a safe learning environment, noting he was "put on notice that there was an operational problem at MSD with who, when and how a Code Red could be called."
A committee of district administrators reversed the finding, citing an "insufficient factual or legal basis exists to establish just cause for a recommendation of disciplinary action." Director of Broward Principals' and Assistants' Association Lisa Maxwell said Porter was accused of problems that fell outside of his job duties, according to ABC News.
Greenleaf was cleared in September. Cases against Reed, Morford and former principal Ty Thompson are still pending. Morford and Greenleaf have since retired and the others are working different jobs in the district.
Porter is currently an assistant principal at Boyd Anderson High School in Lauderdale Lakes. He is free to return to Stoneman Douglas if he chooses, although his lawyer said he is expected to stay at Boyd.