Parents of Rio Rancho School Shooting Suspect Facing Charges
Authorities say the parents had a duty to secure the firearm their son used because he had previously threatened to shoot up the school.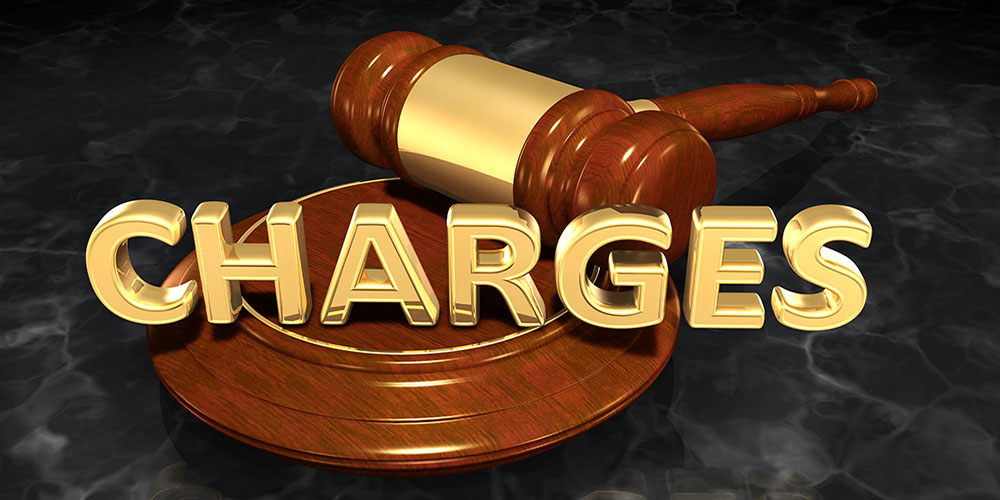 The parents of a teenager accused of firing their gun inside a Rio Rancho, N.M., high school are being charged for not properly securing the firearm.
Authorities say Dale and Tamara Owen knew their 16-year-old son, Joshua Owen, had threatened to shoot up V. Sue Cleveland High School and had a duty to secure their firearm but didn't, reports ABQ Journal.
Each has been charged with contributing to the delinquency of a minor, which is a fourth-degree felony.
In March 2018, police were called to the school after Owen sent a text message to a female student stating, "Ever since my dad got a gun from his friend something tells me I should shoot up my school and I don't want to but I keep fighting it."
School security officers interviewed Owen, where he allegedly said he had been hearing voices in his head telling him to shoot up the school and that he didn't think he could control his anger.
When his parents were told about their son's comments, they said they did not have a firearm in their home.
On February 14, 2019, Owen walked into the school wearing a ski mask, walked up to three people and pointed the weapon at them but it didn't go off. He then reportedly fired at least one shot into the air in a hallway. No one was injured in the incident.
When he was apprehended, police found a note in his pocket stating:
"1. Find ex gf
2. Kill ex gf
3. Kill other people
4. If you have a last bullet take your own life."
Owen was found to be incompetent by a mental health evaluator in May. His attorney, Steve Archibeque, said he is being held at a juvenile detention center until he can receive mental health treatment.
"We're just trying to get treatment for Joshua," he said. "We're just trying to get him placed in a treatment center as quickly as possible because he's been in custody for a little over four months."
Owen is facing three counts of attempted murder, unlawfully carrying a deadly weapon on school grounds and unlawful possession of a handgun by a person under 19.