Douglas County Approves $10 Million in Safety Funds After School Shooting
The STEM School Highlands Ranch, where one student was shot and killed back in May, is part of the Douglas County School District.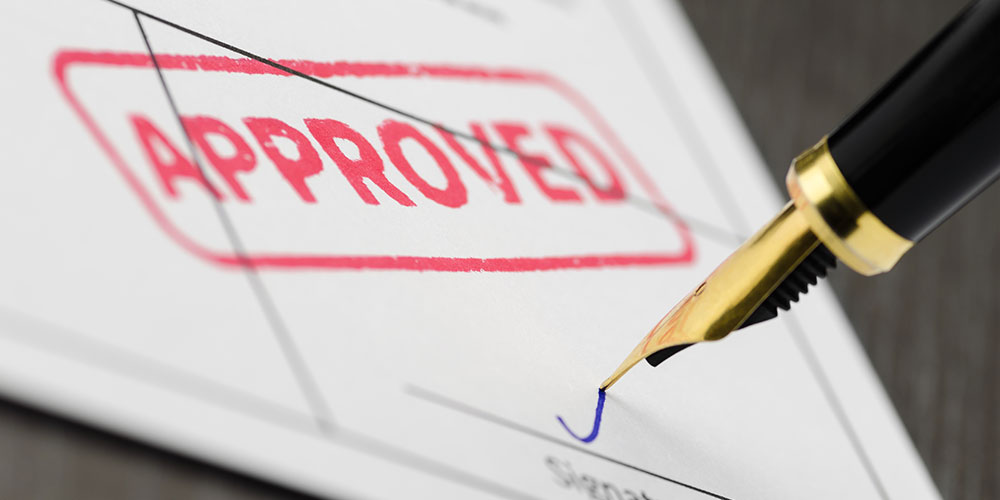 A Colorado county has approved the spending of $10 million on school safety and security upgrades following a deadly shooting in May.
During a meeting last Thursday, Douglas County commissioners approved $7.7 million for physical safety and $1.3 million for technology upgrades, reports The Denver Post. The county is home to the STEM School Highlands Ranch where two students opened fire inside two classrooms on May 7, killing one student and wounding eight others.
All 91 schools in the Douglas County School District (DCSD) applied and will receive some of the funds along with 15 charter schools and eight private schools.
Traditional and charter schools in the district will receive approximately 79% of the funding while charter schools that applied separately will receive 17% and private schools will receive 4%.
Approximately $990,000 will go towards mental health, which is enough to cover all schools' requests related to students' emotional needs, according to Commissioner Abe Laydon.
It also includes $331,000 in funding for a youth mental health response team that launched Monday. However, the money cannot be used for ongoing expenses such as salaries for psychologists or counselors.
Additionally, an estimated $3 million will be used to pay half the cost of having 26 police officers stationed in schools throughout the county.
The STEM School did not have a school resource officer on campus on the day of the shooting due to a disagreement between the school and the Douglas County Sheriff's Department.
DCSD released a statement thanking the commissioners for funding the grants and the voters for approving a bond last year to fund the hiring of more school counselors.
"We greatly appreciate that our community has rallied alongside of us to invest in the physical and psychological safety of our students," the statement said
At the meeting, Commissioner Roger Partridge asked for a moment of silence to honor student Kendrick Castillo, who lost his life trying to disarm the gunman.
"It was time for something to be done," he said.