1 Killed, 8 Injured in Colorado STEM School Shooting
The student suspects, one adult and one juvenile, opened fired inside two classrooms at STEM School Highlands Ranch Tuesday afternoon.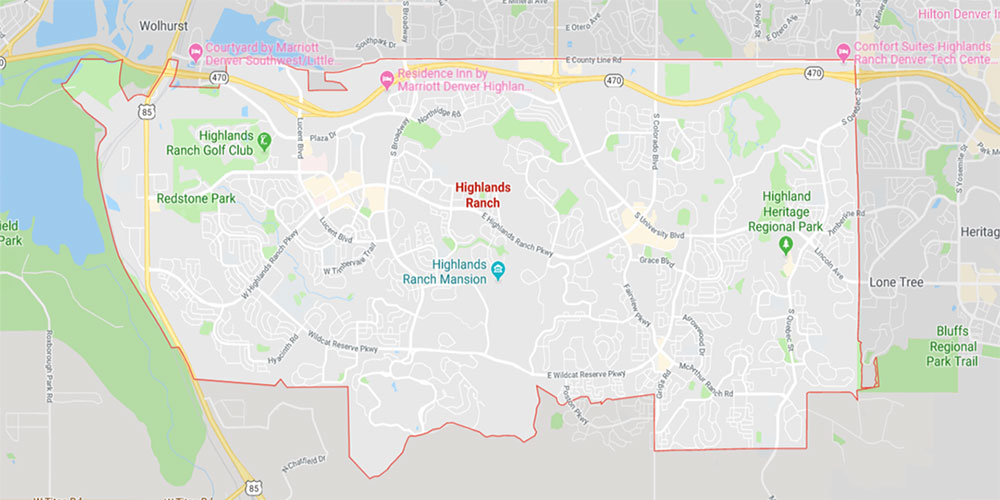 Two students opened fire Tuesday inside a Highlands Ranch, Colorado, charter school, killing one 18-year-old student and wounding eight others.
Douglas County Sheriff Tony Spurlock said the two suspects, one adult and one juvenile, walked into the STEM School Highlands Ranch and began shooting students in two classrooms, reports AP News. The pair was apprehended within two minutes of a report of shots fired.
"As officers were arriving at the school, they could still hear gunshots," said Douglas County Undersheriff Holly Nicholson-Kluth.
Three hospitals reported treating eight people in connection with the shooting, including two who are listed in critical condition. As of Tuesday evening, at least four of the injured were released from hospitals. All of the injured students are 15 or older.
Nicholson-Kluth told reporters at a news conference that the first deputies to arrive on the scene came upon some sort of struggle.
Brad Bialy, whose son is a senior at the school, said his son and two other students tried to tackle the gunman but one of the students was shot in the chest. The other students tried to stop the bleeding by applying pressure to his chest, reports The New York Times.
Spurlock added that the deputies also struggled with the suspects, who had at least one handgun, before taking them into custody. Neither suspect had been on any sort of law enforcement watchlist.
Students, Neighbors Recall Chaos
Diego Palmer, 13, said he was in study hall when several other students ran into the room screaming, "School shooting! School shooting! Get out now!" He and his classmates ran to a nearby brewery.
Rocco DeChalk, a resident who lives near the school, said so many students were running past his house that he initially thought it was a gym class. He went outside and saw a boy who had been shot in the back being helped by a teacher and another student. DeChalk alerted a police officer and brought the injured student into his home.
"He made a comment, 'Oh, I'm starting to feel it now,'" DeChalk said. "I told him that was probably the adrenaline kicking in and he was going into shock."
The school was placed on lockdown until the police could clear the building room by room. Chris Elledge, 15, said he and his classmates hid behind weight equipment until police arrived.
"They busted in the room, and they were asking if there were any suspects in the room, if we were OK, and they escorted us out to go out to the front of the building," he said.
Another student said they walked by pools of blood in the hallways as they were escorted out of the school with their hands on their heads.
Parents who first went to the school were redirected to nearby Northbridge Recreation Center where they were organized alphabetically to be reunited with their children. The youngest students — some of whom were five-years-old — were released to their parents first.
Highlands Ranch is an affluent suburb of Denver and is located less than eight miles from Columbine.
The public charter school has more than 1,8500 students in grades K-12. It has private security but does not have a school resource officer, according to The Denver Post.
Officials announced the district will be closed for the remainder of the week. The FBI and the Colorado State Patrol are assisting in the investigation.
2 responses to "1 Killed, 8 Injured in Colorado STEM School Shooting"