New York Governor Andrew Cuomo Signs Anti-Gun Violence Bill
The "Red Flag Bill" allows teachers and school administrators to alert the court if they believe a student is a threat.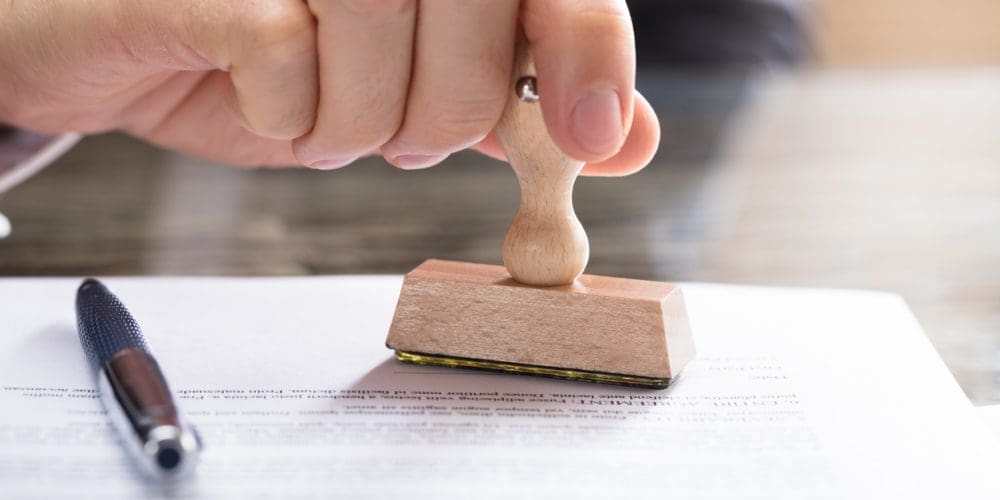 Governor Andrew Cuomo signed legislation on Monday to aid the prevention of school shootings in the state of New York.
The "Red Flag Bill" is an anti-gun violence, extreme risk protection order bill, reports Politico.
This new bill would prohibit individuals who show signs of being a threat to themselves or others from buying or possessing any type of firearm. It would also allow law enforcement, family members and school officials to go to courts to seek confiscation of any guns from a home of an individual who is deemed a potential threat.
New York is the first state to authorize this type of legal action.
"When the teacher sees there's a problem or a family member sees there's a problem and believes that a person could be in danger to themselves or others, they can go to a judge and say, 'Please do an evaluation, I think this young person needs help. Please help them,'" Cuomo said.
Cuomo has also spoken about his thoughts on arming school teachers.
"I mean, how ludicrous a concept — arm the teacher so when the bad person comes into the classroom, there can be a shootout in the classroom," Cuomo said. "I mean, really, ludicrous and nonsensical."
Since Sandy Hook, Cuomo believes the mass shooting epidemic in the U.S. has only gotten worse.
According to this study, there were 82 school shooting incidents in the United States – the highest since 1970.
House Speaker Nancy Pelosi, who joined Cuomo in the signing of the bill, directed her speech toward President Trump.
"This gun violence issue is a national health epidemic in this country and Mr. President, if you want to talk about emergencies, this is an emergency," she said.
Pelosi also said the Democratic-led House will pass a national version of the "extreme risk" protection measure and bill to fund gun violence research through the CDC, reports WBFO.
The New York Senate and Assembly passed several other gun control measures that include extending the waiting period for background checks for gun purchase to 30 days.
Linda Biegel Shulman, mother of Scott Biegel, a teacher who was killed in the 2018 shooting at Marjory Stoneman Douglas, was also present at the signing.
Shulman spoke about how teachers and students knew the shooter was a threat, "but there was nothing they could do because there was no law in place."
"[Cuomo] told me we would get this done and being a man true to his word, here we are today," she said. "Parkland would have never happened and my son would still be alive if Parkland had the Red Flag law on February 13, 2018."