4 Colorado School Districts Receive $2.8 Million for School Security
Some of the security upgrades include adding 50 security cameras, installing new door locks and building a new security office.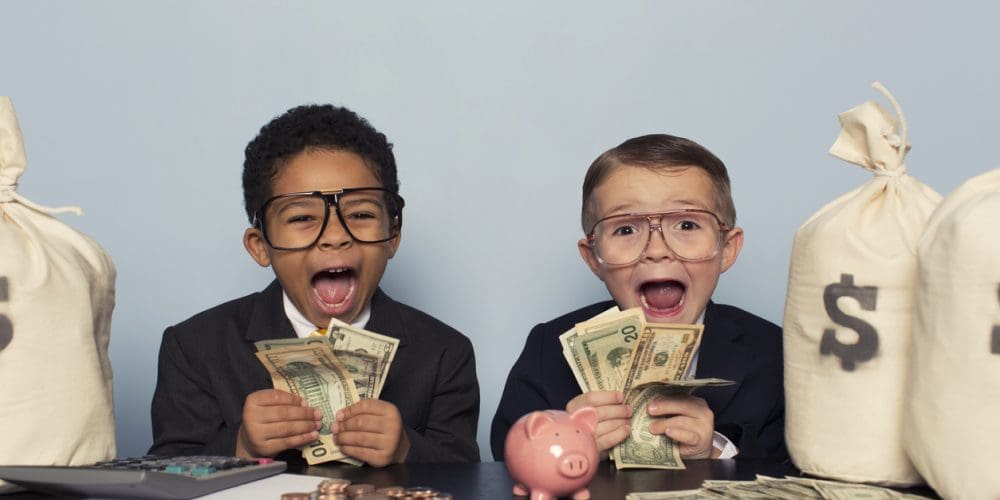 The Colorado Division of Homeland Security and Emergency Management has given four western Colorado school districts $2.8 million in grant funding for safety and security upgrades.
School District 51 will receive $300,200, Garfield RE-2 School District will receive $141,897, Delta County School District will receive $752,226 and Montrose County School District will receive $1.6 million, reports The Daily Sentinel.
The grants, which total $29 million statewide, are part of the School Security Disbursement Program. Created by Senate Bill 18-269, it aims to fund "school security improvements to prevent incidences of school violence."
Each school district has different projects in the works to improve its school security.
Palisade High School, located in District 51, plans to build a new security office, replace 209 outdated security cameras and then install 50 new security cameras, according to Director of Safety Tim Leon.
It will also be purchasing school radios and build security vestibules at East and West Middle Schools.
"We're happy because now we can move forward with creating a safer school environment, which is part of the plan of hardening our school," said Leon. "We'll continue to look for other grant funding to help with more safety and security measures."
In Delta County, the money will be used to install new interior and exterior door locks at every school, according to Jim Ventrello, a local business manager. The current locks in the district can only be locked from the outside with a key.
"If there's an issue in the hallway, the door has to be pre-locked or the teacher has to go out in the hallway with a key, and depending on the situation, you may not want to be in the hallway," said Ventrello.
With the new locks, doors will be able to be locked from the inside as well as locked simultaneously from a control panel in the main office.
"It's a lot of work to change all of those locks but we're really excited," he said.
Other schools that have made safety improvements this month include:
Butler Community College (Kan.)
Broward County School District (Fla.)