20 Children Attacked by Maintenance Worker with Hammer
The suspect injured 20 young students with a hammer inside the Beijing elementary school and was apprehended at the scene.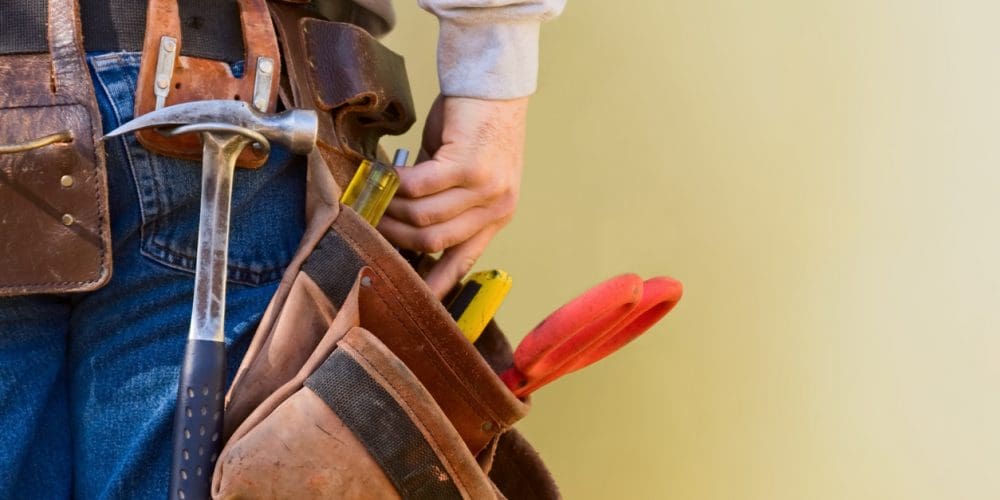 A 49-year-old maintenance worker at an elementary school in Beijing injured 20 children with a hammer on Tuesday.
Three of the students have serious, but non-life-threatening injuries, reports ABC News. All of the students who were attacked on Tuesday are receiving hospital treatment.
The attack took place around 11:17 a.m. inside Xuanwu Normal Experimental Affiliated Number One Primary School, according to the Xicheng district government.
The suspect, a man surnamed Jia, was employed through a labor service company to complete daily maintenance work at the school. His contract was set to expire this month.
The school district believes Jia attacked the students because the school was not planning to renew his contract. He used his work hammer to attack the students during a class.
Jia was arrested at the school after a gym teacher was able to stop him.
Terrified parents who went to pick up their children that afternoon say they received little information about the attack.
One parent says she is concerned for her child's psychological wellbeing, according to Channel News Asia.
She says her child was on the same floor as the attack but was not aware it happened. She fears that her child will become afraid of being at school.
Schools in China have made efforts to increase security after acts of violence against students and family members.
In 2012, a man attacked a group of students at an elementary school in Beijing. The man entered the campus and stabbed 22 students.
In October last year, a 39-year-old woman allegedly injured 14 children in a knife attack at a kindergarten in Chongqing, according to CNN.
"We will do everything possible to treat the injured children, severely punish the criminal…and take more effective measures to ensure the safety of schools," said Xicheng district mayor Wang Shaofeng.