Spotlight on Higher Education Campus Safety Director of the Year Andy Stephenson
Check out some of this Director of the Year finalist's top accomplishments, as well as a photo gallery of him and his department.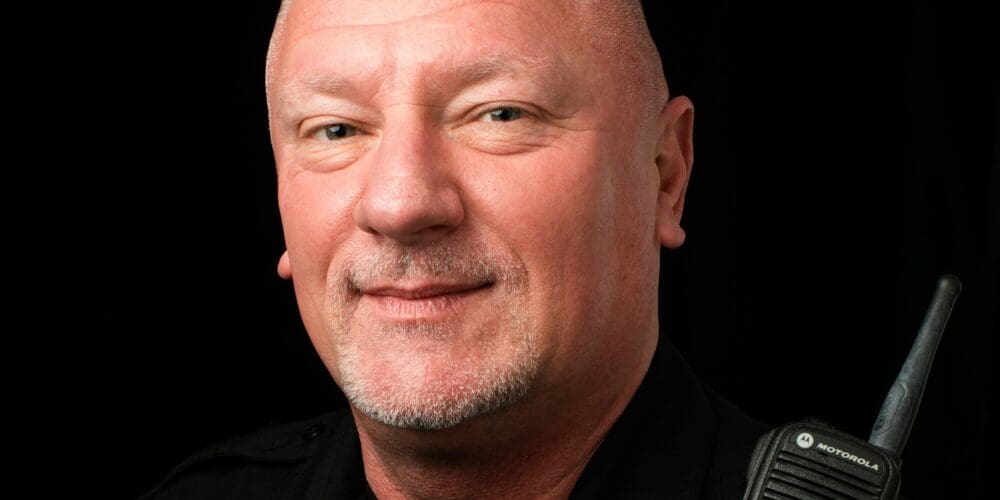 Photos and Videos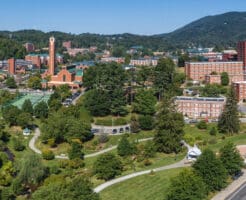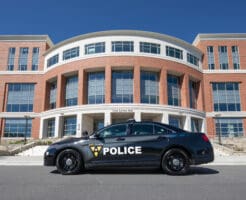 View Slideshow
BOONE, N.C. — Congratulations to Appalachian State University Director of Public Safety and Chief of Police Andy Stephenson for being named one of this year's higher education Campus Safety Director of the Year finalists.
Here are some of his notable achievements:
Purchased an entire fleet of new Ford patrol vehicles, saving the university approximately $140,000 over the first five years.
Had internal locks installed on every classroom door so that doors could be locked from the inside in the event of an active aggressor on campus.
Implemented training and developed expertise to begin conducting cyber investigations on electronic devices, such as cell phones and laptops.