Spotlight on Campus Safety Director of the Year Finalist Guy Grace
Check out some of this Director of the Year finalist's top accomplishments, as well as a photo gallery of him and his department.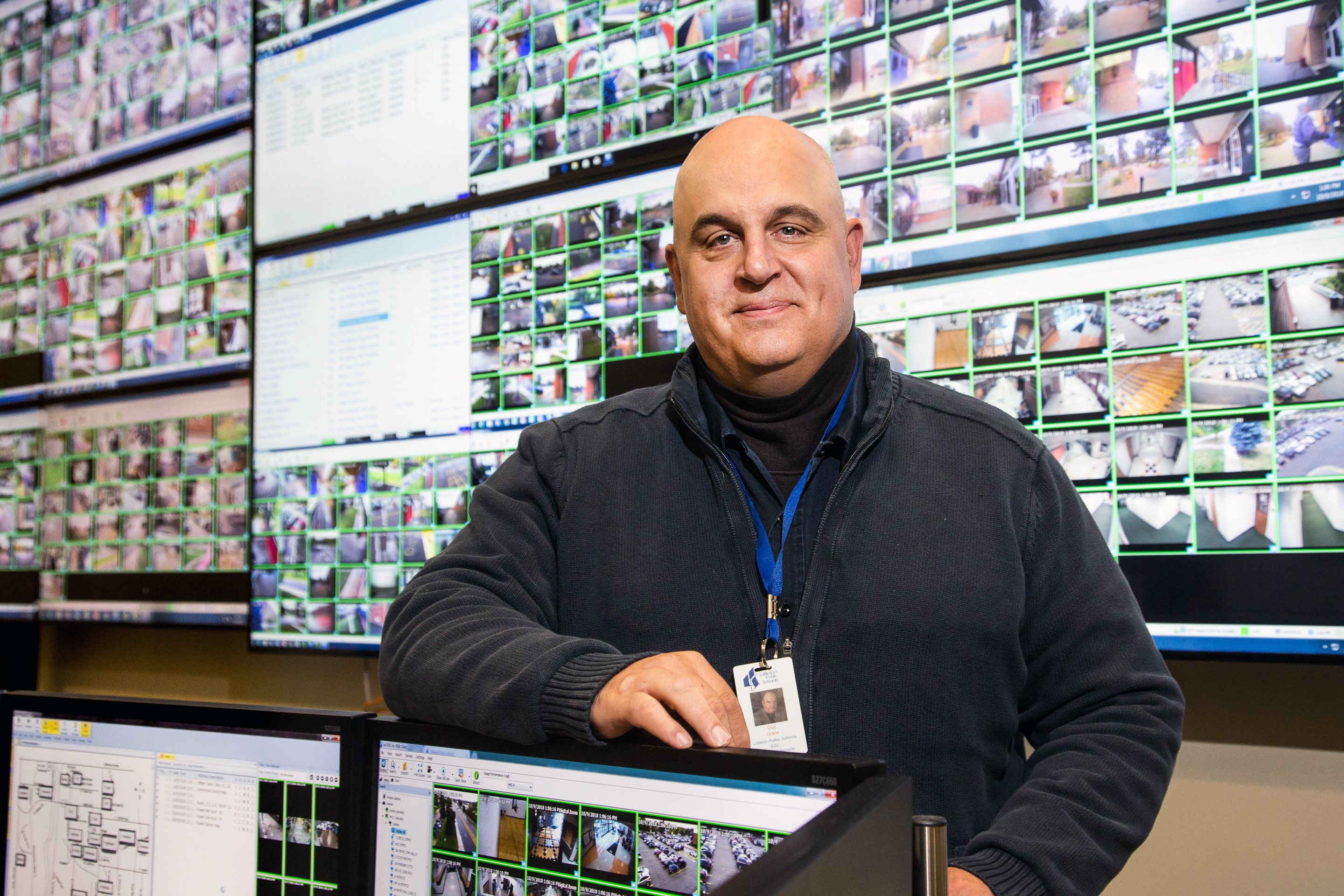 Photos and Videos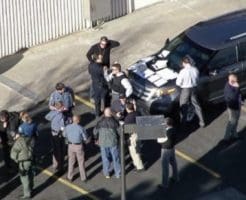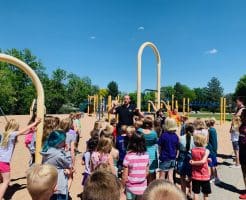 View Slideshow
Congratulations to Littleton (Colorado) Public Schools Director of Security and Emergency Planning Guy Grace for being named one of this year's Campus Safety Director of the Year finalists.
Here are some of his notable achievements:
Developed realistic emergency drills, both tabletop and simulations in real-time, with comprehensive debriefs involving fire and law enforcement, school administrators, and district staff. He also ensured first responders have access to district facilities after hours to conduct trainings and familiarize themselves with the buildings.
Developed an intranet site, accessible to first responders, with detailed information for each district facility, including floor plans, utility shut-off locations, and identified, numbered and cataloged windows, doors and maintenance areas.
Developed a state-of-the-art security infrastructure, which includes proximity card readers at designated entrances and security cameras on the exteriors of all district buildings.
The Director of the Year winners and runners-up will be announced this summer at Campus Safety Conference East, being held in Bethesda, Maryland, July 12-14. For more information, visit CampusSafetyConference.com, email [email protected] or call (855) 351-0927.
Read about the other finalists.