Report: Type 2 Hospital Workplace Violence Rate Increased Last Year
IAHSS' latest hospital crime survey found that in 2019, Type 2 assaults jumped 25% and aggravated assaults more than doubled compared to the previous year.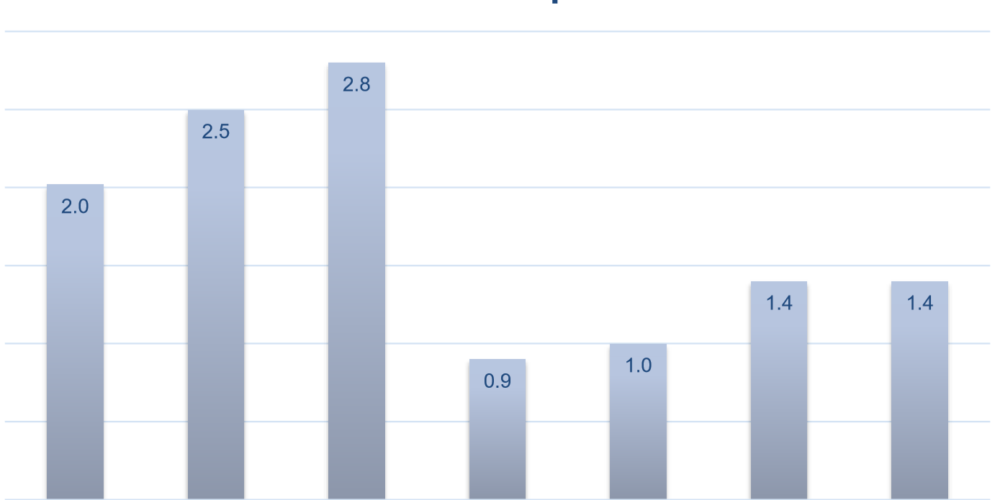 International Association for Healthcare Security and Safety (IAHSS) Foundation Research Committee Chair Karim Vellani, CPP, CSC has released the results of the foundation's latest survey on U.S. hospital crime.
According to the report, the vast majority of workplace violence incidents (85%) over the past eight years were Type 2, which include patient-on-staff and visitor-on-staff incidents. Last year, however, Type 2 incidents increased. In 2019, there were 1.5 Type 2 assaults per 100 employees, compared to 1.2 in 2018. There were 0.5 Type 2 aggravated assaults per 100 employees last year compared to 0.2 the previous year.
The 2019 violent crime rate remained the same as in 2018 at 1.4 incidents per 100 hospital beds, but the assault rate decreased from 11.7 in 2018 to 10.9 last year. The disorderly conduct rate per 100 beds dropped dramatically from 45.2 in 2018 to 28 in 2019, while the burglary rate jumped from 0.4 to 0.6.
Theft dropped from 7.6 to 7 and vandalism dropped from 2.5 to 2, but motor vehicle theft stayed the same at 0.6 per 100 beds.
This year's survey asked participants if they used walk-through (free standing) metal detectors to screen visitors and patients as they entered the hospital, and 8% said they do all day, every day of the week. The survey also asked participants if their hospital has a canine program, and 6% said "yes."