Public Hospitals in San Francisco to Decrease Use of Law Enforcement
The proposal recommends using mental health staff instead of law enforcement to respond to crises in hospitals.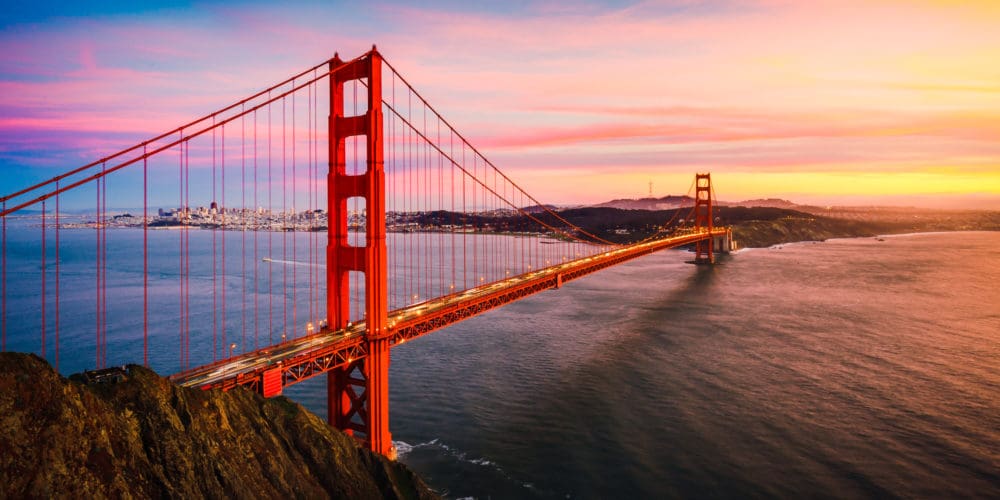 San Francisco, California — The San Francisco Department of Public Health (DPH) on May 4 presented a plan to the Health Commission to reduce the number of sheriff's deputies who guard public hospitals and clinics in San Francisco, and instead rely on additional psychiatric nurses and mental health professionals to handle crises.
About 30 additional nurses and technicians would be added to San Francisco General Hospital's existing Behavioral Emergency Response Team. Meanwhile, the number of deputies would drop from 29 to 18.
The proposal, as reported by the San Francisco Examiner, was drafted after some nurses and staff voiced concerns about the use of force at the hospital, particularly with patients of color. Nearly half of the use-of-force incidents reported during the 2019-20 fiscal year involved Black patients, according to the DPH.
"Law enforcement is not always the appropriate response for addressing these situations," said Basil Price, the health department's director of security.
President of the Deputy Sheriff's Association, Ken Lomba, disputes suggestions of racially profiling by the deputies. According to Lomba, most use-of-force incidents occur from hospital staff calling for help and are not initiated by the deputies. Regardless, the sheriff is "on board and willing and wanting to work together" to ensure proper safety and security at the hospitals, according to assistant sheriff Tanzanika Carter.
Under the proposal, the trained hospital staff are encouraged to refrain from force when dealing with certain situations, using de-escalation tactics instead and calling on law enforcement only if further help is necessary.
Still, some hospital staff are concerned that the reduction of deputies will compromise their own safety and protection. Emergency room nurse Christa Duran, for example, quit her job in February, citing changes in security as the reason.
"My psych staff are not going to decrease assaults in the emergency room," she said.
The incoming mental health staff will cost less than the deputies, but the increase in personnel will require $1.4 million in the fiscal year starting in July and an additional $1.8 million in the next fiscal year.
The next step is submitting the proposal along with the mayor's budget to the Board of Supervisors. If the proposal is approved, hiring will start in August.