How to Reduce the Impact of Unrecognized Student Organizations on Campus
Institutions of higher education can ban, expel or refuse to recognize a problematic student organization, but that doesn't mean the issues associated with that group will magically go away.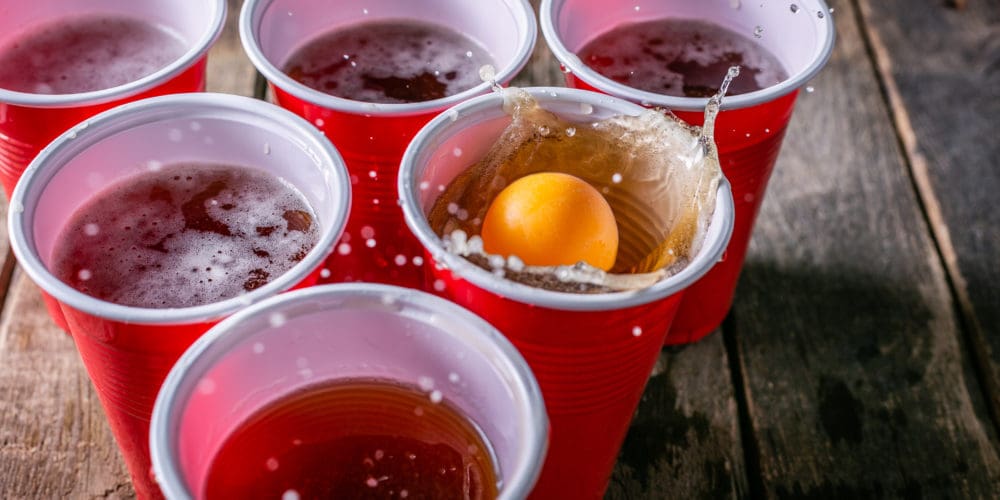 The tragic death of Stone Foltz, a sophomore at Bowling Green State University, as a result of alleged hazing activities in a fraternity on March 4 brought swift and predictable responses for all entities, including the university. Those included a declaration about a month later that the men's national fraternity and the chapter involved would be "Permanently expelled" and "Never recognized again."
While that decision appears to bring closure to at least one aspect of the case, can a public university "expel" an organization, legally and more importantly, in practical terms?
Can a public institution ban, expel or refuse to recognize a student organization?  That's an easy "Yes." A college or university may establish standards and expectations for recognition of student groups and absent any First Amendment or procedural missteps, may decline to recognize a group or organization.
Does that mean that, using this case, a fraternity may no longer exist at that institution?
Aha. Now we're coming to the critical and practical issue. A public university may choose not to recognize a student organization, but that does not mean that the organization will cease to exist at that institution.
Banning a Group Doesn't Automatically Mean It Has Disbanded
There are several dynamics at play here.
Let's make sure we're using the same terminology.
An ongoing challenge for colleges and universities over the past 20 years or so has been the existence of UNrecognized groups — note the capitalization of "UN." These are groups of undergraduates who continue to function as an unrecognized group even after official recognition by the institution and/or the national organization have ceased.
Here's a typical situation: A chapter engages in hazing. The university and national organization agree that it's time to close the chapter. The university suspends recognition; the national organization revokes or withdraws the charter. That's the end of the group, right? Will the members will walk away, heads down, hands in pockets and disband?
Not necessarily, or as Lee Corso often says, "Not so fast, my friend."
The unrecognized group (UG) may continue to exist. The UG may recruit, haze, initiate members, host social events, create disturbances in neighborhoods and in general serve as a bad example for the fraternity/sorority community.
Consider that the national organization has no control over the members, aside from expelling them from membership, which gives the former members more incentive to continue to function. The national organization may also pursue civil litigation to protect its trademarks if members of the former chapter persist in using the coat of arms, name or other marks. But that's the extent of the influence of the national organization.
And the university? Well, it cannot sanction or punish the group because it no longer exists as a registered or recognized student organization (RSO).
Steps to Take to Reduce the Impact of Unrecognized Student Organizations
On the other hand, the university can and should diligently pursue all means and methods of making certain that the UG does not have anything to do with the campus. Translation: Making certain that, for example, a few members of the UG do not register as the "Campus Travel Club" as a ghost organization in order to utilize campus spaces, facilities or services; that the intramural department is aware of all of the names of the UG members and does not allow any more than three to participate on a given team; that recognized fraternities and sororities do not engage with or function with a UG. Additionally, the UG cannot participate in homecoming or any other event for RSOs.
And if I were in charge, information on the university website would make it painfully clear that this UG (don't call it a fraternity) is not recognized. Parents should discourage their sons or daughters from joining this UG.
If the university can establish a policy violation case against one or more members of a UG, the school can certainly pursue all options.
But a public university cannot prohibit individuals from joining a UG or sanction them for doing so. That runs afoul of the First Amendment's freedom of association.
What to Do When the National Organization Doesn't Cooperate
Let's add another layer of complications to an already awkward situation. What if the university suspends recognition of a chapter but the national organization continues to recognize the chapter? Answer: A university can protect its name — a chapter and national may no longer use the name of the institution in identifying the chapter — but we're back to the "If it isn't recognized, how can we hold it accountable?" question.
And, what if the national organization advocates that the chapter voluntarily withdraw from university recognition? Examples of this include the University of Colorado, Duke University and West Virginia University.
Bowling Green may indeed permanently expel the men's national fraternity involved in the death of Stone Foltz. That does not preclude a group associated with the original chapter from surfacing in the future.
Campuses Must Utilize Every Means to Stamp Out Unrecognized Groups
The advice that three colleagues of mine and I give to audiences at sessions regarding UGs is simple: Stomp out the UGs using every means possible, including depriving UGs of relevance, which translates into social events. And never assume that ceasing to recognize a group means that the group will cease to exist. That thinking hasn't worked yet.
David Westol, J.D., is principal and owner of Limberlost Consulting, Inc. in Carmel, Indiana and consults with over 40 men's and women's national fraternal organizations and a number of campuses.  He can be reached at:  [email protected]    317-250-3799 or via his website at www.limberlostconsulting.com.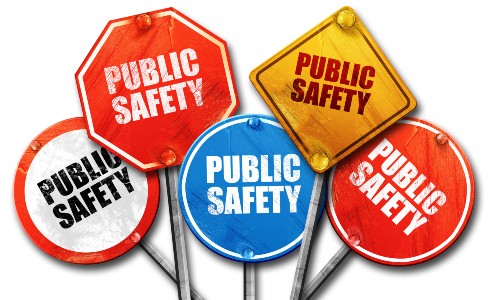 Leading in Turbulent Times: Effective Campus Public Safety Leadership for the 21st Century
This new webcast will discuss how campus public safety leaders can effectively incorporate Clery Act, Title IX, customer service, "helicopter" parents, emergency notification, town-gown relationships, brand management, Greek Life, student recruitment, faculty, and more into their roles and develop the necessary skills to successfully lead their departments. Register today to attend this free webcast!
One response to "How to Reduce the Impact of Unrecognized Student Organizations on Campus"