8 Men Face Charges Over Bowling Green State Student's Alleged Hazing Death
Eight men ranging in age from 19 to 23 have been indicted in the alleged hazing death of BGSU fraternity pledge Stone Foltz.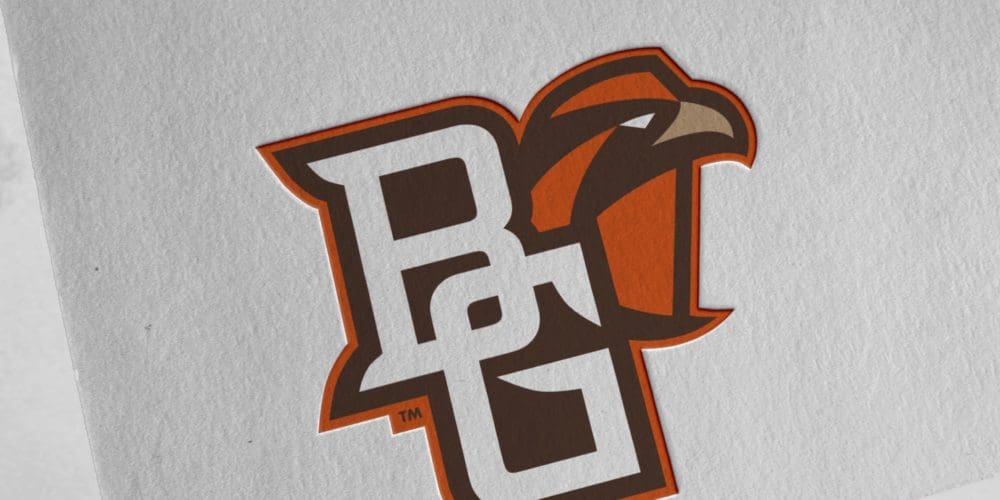 APRIL 30 UPDATE: Eight men ranging in age from 19 to 23 have been indicted in the alleged hazing death of BGSU fraternity pledge Stone Foltz. The announcement was made on Thursday, with Jacob Krinn, 20, facing first-degree felony involuntary manslaughter charges. The maximum prison sentence, if Krinn is found guilty, is 11 years.
The other men who are facing lesser charges are Daylen Dunson, 20; Troy Henricksen, 23; Canyon Caldwell, 21; Niall Sweeney, 21; Jarrett Prizel, 19; Benjamin Boyers, 21; and Aaron Lehane, 21, reports ABC News.  Most face third-degree felony involuntary manslaughter, hazing, underage drinking and obstruction of official business charges.
ORIGINAL APRIL 14 ARTICLE:
Bowling Green, Ohio – Bowling Green State University (BGSU) announced last week that it has permanently expelled the Pi Kappa Alpha fraternity due to its history of hazing and deception.
BGSU investigated the fraternity and found it responsible for six policy violations of the Code of Student Conduct.
"This expulsion is because of hazing, which is absolutely intolerable. The University's investigation found the fraternity to be reckless with a disregard for the health and safety of our community," the school said in its April 9 statement.
The expulsion of Pi Kappa Alpha comes a little more than a month after 20-year-old BGSU sophomore Stone Foltz died after an alleged alcohol-fueled hazing incident involving the fraternity.
During the incident that preceded Foltz's death, BGSU Pi Kappa Alpha chapter pledges allegedly had to drink an entire handle of alcohol before they were allowed to leave the party. A handle contains 1.75 L of alcohol, which is equivalent to approximately 40 1.5-ounce shots.
An autopsy found that Foltz died of fatal ethanol intoxication during the hazing incident, reports WTOL. His blood alcohol content was 0.394.
Shortly after Foltz's death, Pi Kappa Alpha International Fraternity placed the BGSU chapter on interim suspension. The fraternity was also suspended by the university.
BGSU's investigation also revealed "a deep culture of deception rooted in the organization, filled with dishonesty and disrespect for our community."
"The University's current investigation created a new window into a previous conduct incident involving alcohol and the fraternity in 2018," the school's statement said. "While BGSU took swift action then to investigate, it is now clear that in a coordinated effort, members of this organization repeatedly lied."
The 2018 incident BGSU is referring to involved a similar party in the fall of that year where new Pi Kappa Alpha members became ill after drinking a "concoction of alcohol mixtures known as a family drink," reports WTOL.