Man Attacks 2 Massachusetts Hospital Security Officers
One hospital security officer was punched in the nose, while the other was hit in the ribs.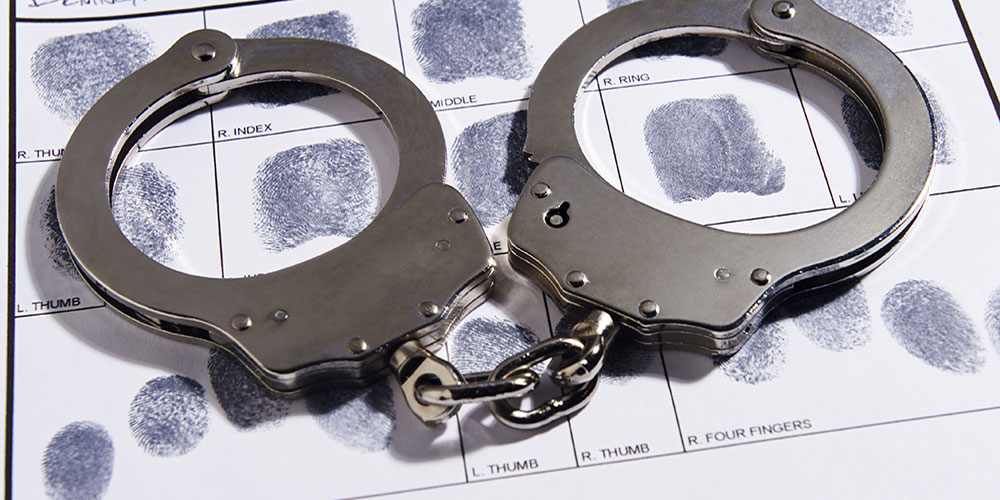 Andover, Massachusetts – A man who attacked two Anna Jaques Hospital security officers on January 15 was arrested last week.
Xhoi Docnoka, 26, is being held on $2,500 cash bail and is being evaluated for mental competency, reports the Eagle Tribune.
Docnoka had been involuntarily committed to the hospital for posing a risk of violence due to mental illness. He also has a history of drug and alcohol abuse and has had 11 previous dealings with local law enforcement.
The incident allegedly began when the patient became angry because hospital staff weren't giving him the medication he wanted. He then started swinging at security supervisor Al Zabriskie and security officer Steve Brown.
Docnoka punched Brown in the nose and Zabrskie in the ribs, reports the Eagle Tribune. A two-way radio was also broken during the scuffle.
The patient was restrained physically. He was also medicated to calm him down.
After his release from the hospital, Docnoka was arrested and charged with two counts of assault and battery and one count of malicious destruction of property.