Spotlight on Healthcare Campus Safety Director of the Year Finalist Kyle Houraney
Check out some of this Director of the Year finalist's top accomplishments, as well as a photo gallery of him and his department.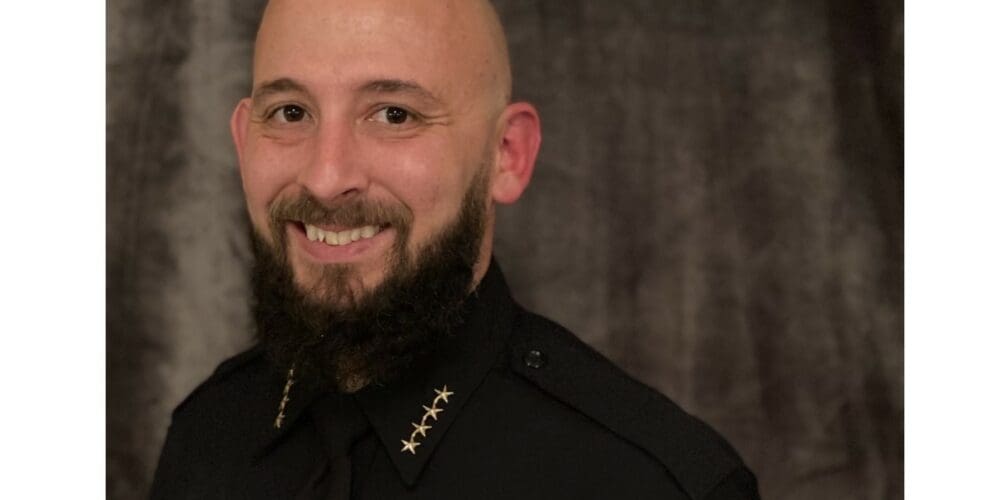 Photos and Videos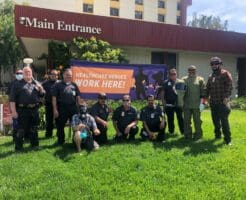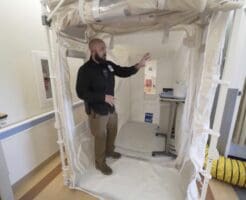 View Slideshow
Congratulations to Orange County Global Medical Center Director of Public Safety and Emergency Management Kyle Houraney for being named one of this year's Healthcare Campus Safety Director of the Year finalists.
Here are some of his notable achievements:
At the start of the pandemic, developed surge algorithms and deployed equipment, as well as converted patient rooms to negative pressure rooms.
Checked on an employee who was at home with COVID-19 daily, instructing the employee to immediately go to the emergency room when he noticed the employee was struggling to breathe. This saved the employee's life.
Created his medical center's workplace violence committee.