What is Synthetic Weed? Know the Side Effects, Street Names and More
In August, more than 70 people overdosed near a park in New Haven, Conn., after consuming synthetic weed laced with fentanyl.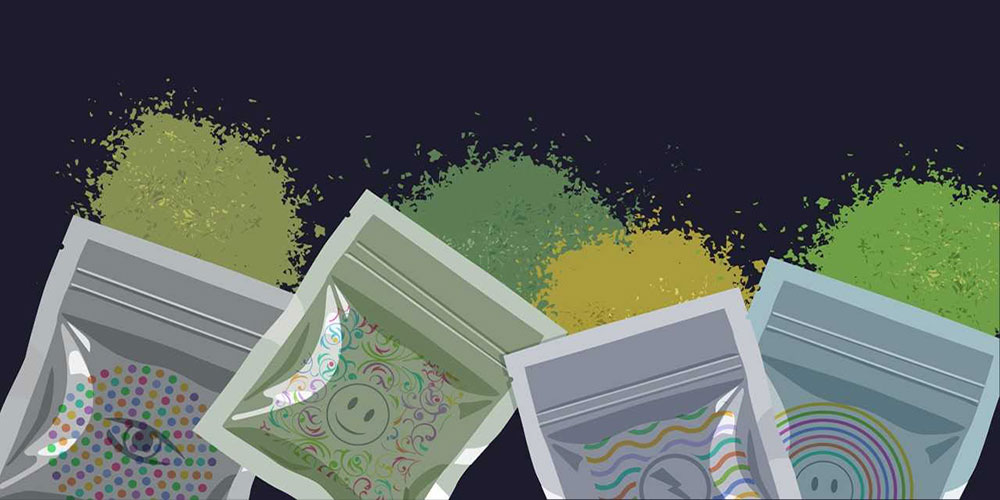 Photos and Videos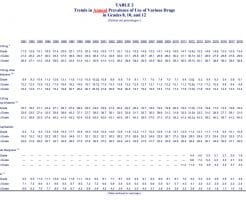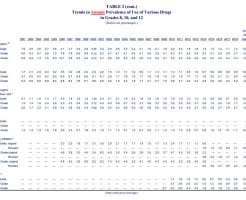 View Slideshow
"Bad Batches" of Synthetic Weed Lead to Mass Overdoses
According to the Mount Regis Center, what makes synthetic weed so dangerous is that the chemical combinations used in developing the drug are not consistent due to lack of regulation. In 2014, there were 177 different synthetic cannabinoids reported.
Tegan Boehmer, a senior research scientist at CDC's National Center for Environmental Health in Atlanta, told NPR that from July 13, 2018 to Aug. 16, 2018, state health departments across the country reported 255 overdose cases, including eight deaths, associated with synthetic weed that contained brodifacoum, an ingredient found in rat poison.
"The contents of synthetic cannabinoid products can be unpredictable," says Boehmer. "The concentration of the active ingredient(s) can vary significantly between batches or even within the same batch."
In recent years, all over the country, there have been reports of hundreds of overdoses on "bad batches" of synthetic weed.
Over a five-day period in May 2014, 120 people throughout the state of Texas overdosed on the substance. Over a three-day period in July 2016, 130 people across New York City were treated for synthetic weed overdoses.
Over the course of 12 days this past July, Washington, D.C., Fire and EMS received 463 calls for suspected synthetic weed overdoses and 340 people were admitted to the hospital.
"It's sold at gas stations, corner stores and tobacco shops," says David Barnett, a food delivery driver in the D.C. area. "I see the empty wrappers everywhere."
This past August, more than 70 people overdosed near a park in New Haven, Conn., after consuming synthetic weed that was laced with fentanyl. The news broadcast below from CBS This Morning shows police responding to the mass overdose.
Next is a video from CBS New York highlighting the dangers of synthetic weed and a mass overdose that occurred in Brooklyn in May 2018.
"K2 and Spice are dangerous because there's no quality control in their packaging, and you don't know what's in it," Baumann said. "These mini-epidemics of intoxication illustrate that beautifully."
Here are some additional statistics related to recent synthetic weed overdoses and deaths:
In 2011, 28,531 ER visits were linked to synthetic cannabinoids and 78 percent of those visits were from adolescents and young adults ages 12-29
Adverse reactions to synthetic weed led to an estimated 10,000 calls to poison control centers in 2015
Why is Synthetic Weed So Popular?
There are several reasons why experts believe synthetic weed has become popular. First, new varieties of the drug are often introduced with shuffled ingredients as a way of maintaining their legality. When people hear "legal," they assume it is also safe.
The legalization of marijuana across the country and its use becoming more accepted may also be contributing to its appeal. That's why misnomering synthetic cannabinoids as "fake marijuana" is so dangerous — people assume it is safe to use since it isn't the real thing.
Second, synthetic cannabinoids are relatively inexpensive, costing about $50 per ounce, and can be bought in bulk online, according to Slate.com.
Lastly, synthetic weed is unlikely to show up on a drug screen, making it appealing to a wide range of people, from hospital workers and military personnel to prisoners and parolees.
A study conducted by the White House Office of National Drug Control Policy and the University of Maryland's Center for Substance Abuse Research found that among a sample of young men from the Washington, D.C., parole and probation system, 39 percent tested positive for synthetic weed, even though they had passed a traditional drug screen.
"Most drug tests are testing for the old epidemics, and they need to update their panels," says Eric Wish, director of the center and the principal investigator in the study. "This is not only for the criminal justice system but the public health system as well."
Available Drug Education Resources
There are many available resources for those in a position to educate young people about substance abuse, including teachers, parents and law enforcement professionals.
Foundation for a Drug-Free World offers an abundance of drug education tools, including The Truth About Education Package. This package includes an educator's guide with complete lesson plans and teaching instructions, a documentary with firsthand accounts of former users, and a series of 14 illustrated drug information booklets containing facts about the most commonly abused drugs.
The site offers additional downloadable resources, including free online courses, posters, PSAs, documentary chapters and education materials. Education materials include assignments and classroom activities that elicit participation from students.
If you are interested in becoming part of the foundation, there are local chapters all around the world. Check for the chapter nearest to you.
If you or someone you know might need treatment for an addiction, please call 1-877-318-2182 for information on the next steps you should take. There are lots of facilities that provide both inpatient and outpatient treatment.
One such place, Mount Regis Center in Salem, Va., offers a free confidential assessment to help determine how severe an addiction might be.
Lastly, below is a video from The Recovery Village, a rehabilitation center with five locations nationwide, on ways to help someone with drug addiction.
Read More Articles Like This… With A FREE Subscription
Campus Safety magazine is another great resource for public safety, security and emergency management professionals. It covers all aspects of campus safety, including access control, video surveillance, mass notification and security staff practices. Whether you work in K-12, higher ed, a hospital or corporation, Campus Safety magazine is here to help you do your job better!
Get your free subscription today!