Spotlight on Campus Safety Director of the Year Finalist Timothy Grant
Check out some of this Director of the Year finalist's top accomplishments, as well as a photo gallery of him and his department.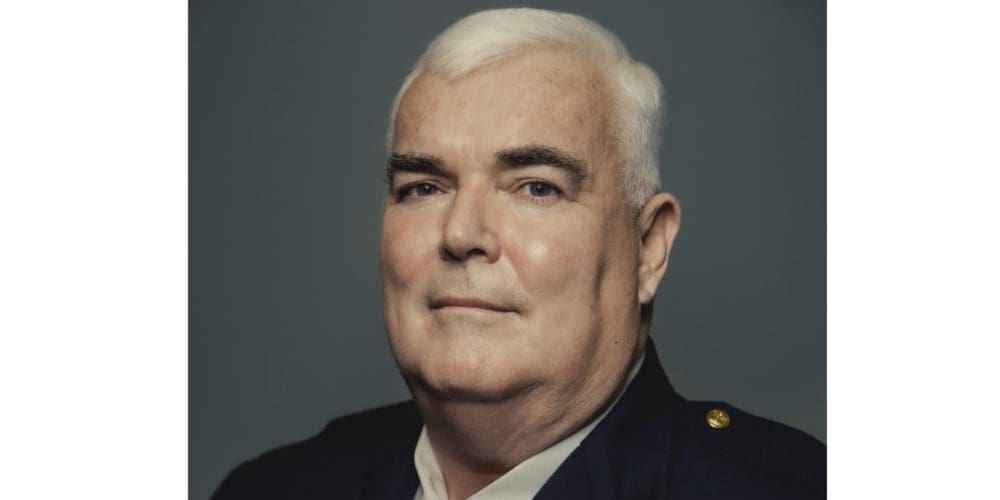 Photos and Videos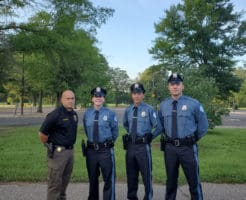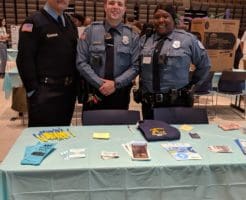 View Slideshow
Congratulations to College of New Jersey Chief of Campus Police Services Timothy Grant for being one of this year's Campus Safety Director of the Year finalists.
Here are some of his notable achievements:
Formed the Community Law Enforcement Affirmative Relations Unit (CLEAR) to train officers in de-escalation, cultural awareness, implicit bias and community outreach.
Hired a new budget manager and used data to make a successful plea for significant increases in his department's operations, institutional commitments and technology budgets.
Improved officer response times and community interactions by increasing patrols using golf carts and implementing community policing.