Spotlight on Campus Safety Director of the Year Finalist Steven Ellis
Check out some of this Director of the Year finalist's top accomplishments, as well as a photo gallery of him and his department.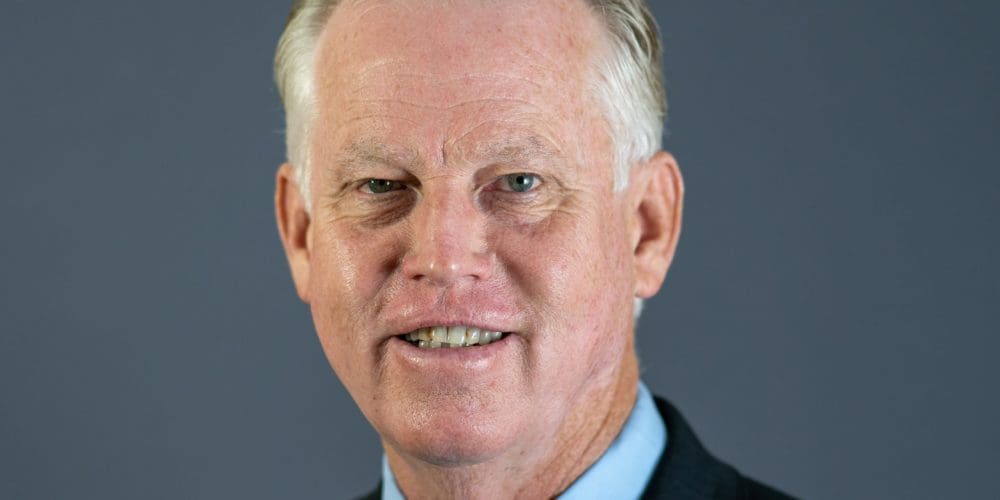 Photos and Videos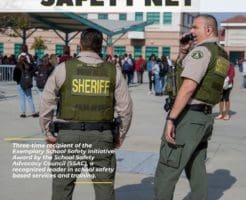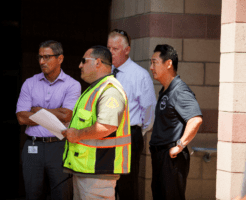 View Slideshow
Congratulations to Corona-Norco Unified School District (CNUSD) Coordinator of Campus Security and Safety Steven Ellis for being one of this year's Campus Safety Director of the Year finalists.
Here are some of his notable achievements:
Instrumental in implementing a system that monitors student emails for signs of depression, suicidal ideation, self-harm, school violence and other safety issues.
Obtained and was the project manager for four school safety grants, including Stop 1 Threat Assessment; Prop 47; Stop 2-Prevention and Mental Health; and COPS STOP.
Completed a security fence project at all school sites to restrict entry and exit points to a few easily monitored areas.