Spotlight on Campus Safety Director of the Year Finalist Adam Garcia
Check out some of this Director of the Year finalist's top accomplishments, as well as a photo gallery of him and his department.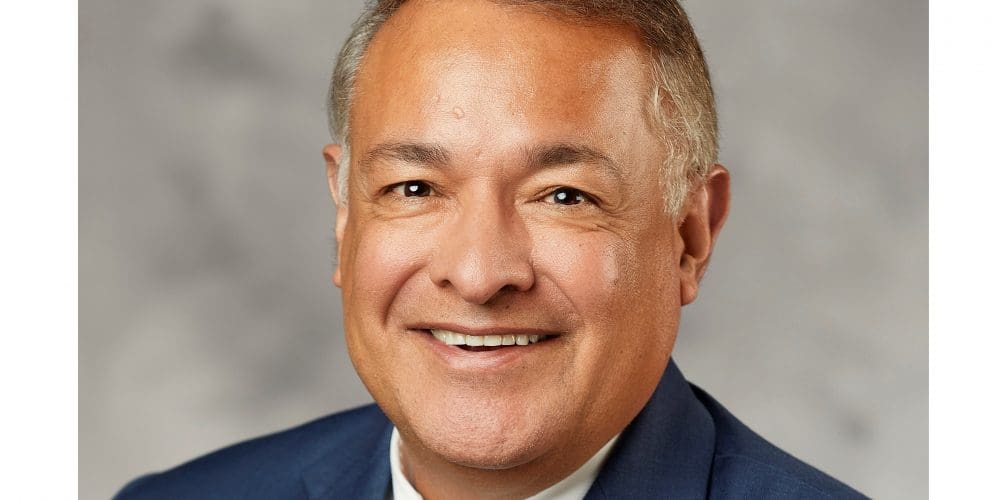 Photos and Videos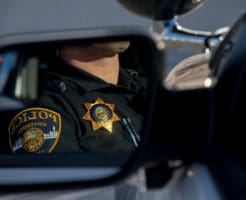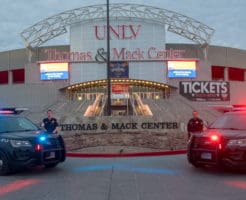 View Slideshow
Congratulations to Adam Garcia, vice president and director of public safety services at the Nevada System for Higher Education for being one of this year's Campus Safety Director of the Year finalists.
Here are some of his notable achievements:
Led the consolidation of police and campus security services for the College of Southern Nevada, Desert Research Institute, Nevada State College and University of Nevada, Las Vegas, resulting in cost savings of more than $3 million as of September 2020.
Leveraged security cameras, access control, enhanced lighting and infrastructure at UNLV residence halls to save more than $900,000 per year.
Transitioned from traditional policing to a community-oriented policing model based on transparency, accountability, empathy, responsiveness and appropriate visibility.