Spotlight on Campus Safety Director of the Year Finalist Ronald Hurley
Check out some of this Director of the Year finalist's top accomplishments, as well as a photo gallery of him and his department.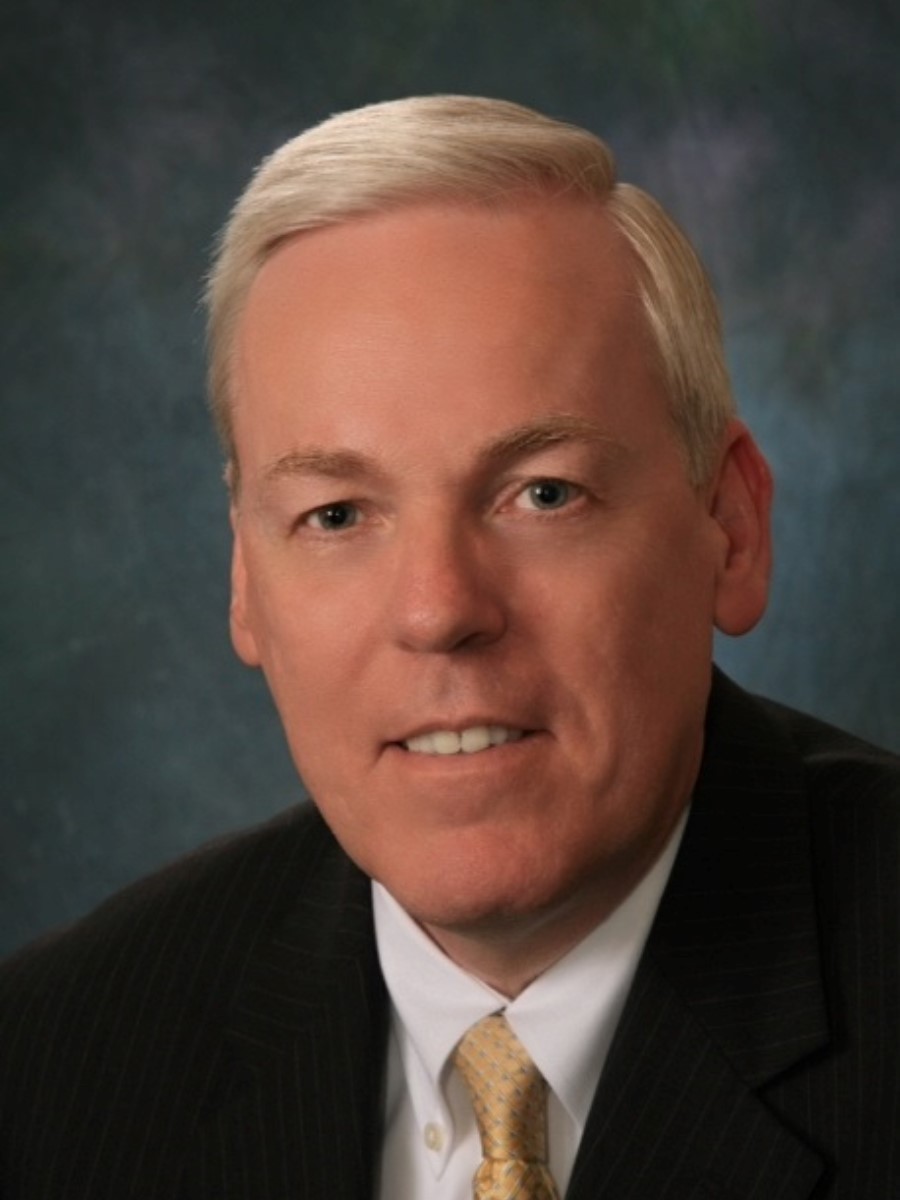 Photos and Videos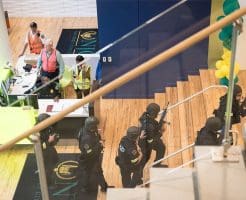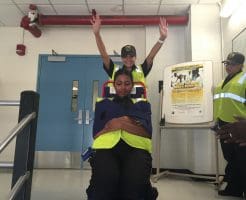 View Slideshow
Congratulations to New Jersey City University Associate Vice President of Public Safety Ronald Hurley for being named one of this year's Campus Safety Director of the Year Finalists.
Here are some of his notable achievements:
Repurposed parking lot attendants as security officers to avoid layoffs and increase patrols of parking lots.
Created a crime prevention program called "Gotcha" where officers place stickers on unattended items left around campus. Thefts have decreased by 19 percent.
Improved dispatch systems, which consolidated all radio communications without additional cost for separate frequency base hardware. Improved range and clarity of system by transitioning to digital.
The Director of the Year winners and runners up will be announced at Campus Safety Conference West, being held in Las Vegas June 17-19. For more information, visit CampusSafetyConference.com, email [email protected] or call (855) 351-0927.