Unsealed Court Documents Reveal Extent of OSU Cover Up of Strauss Abuse
The newly unsealed complaint includes testimony by several Ohio State University employees who said the school knew for years about the sexual abuse allegations against OSU's former team doctor.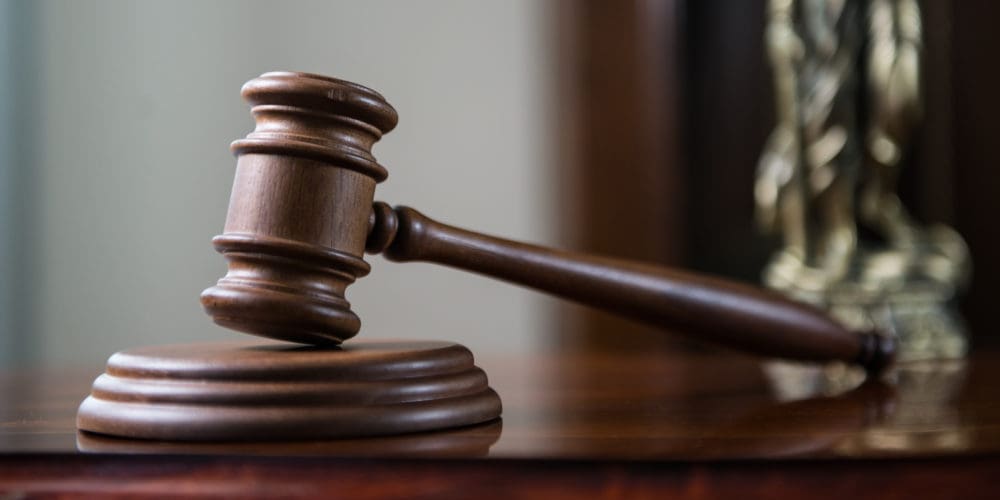 Columbus, Ohio – The U.S. Southern District Court of Ohio has unsealed the Amended Complaint in the former Ohio State University (OSU) team doctor's sexual abuse scandal. OSU argued for more than a year to keep it redacted.
The complaint alleged that OSU let Dr. Richard Strauss "abuse hundreds, perhaps thousands of young men…" and "at last count, 1,429 instances of foundling and 47 instances of rape" had been documented, reports NBC4i.com.
Scott Smith, an attorney for many of the plaintiffs suing OSU, told the news outlet that the unsealing of the Amended Complaint allows them to see the extent of the school's cover up of Strauss' abuse of young male students during physical exams, the length of time OSU officials knew about the abuse and the ways OSU covered everything up.
Smith alleges the university actively concealed Strauss' behavior to protect the school's reputation by not attempting to identify the doctor's victims. He also claims OSU enabled the abuse.
Additionally, the unsealed complaint included testimony by several university employees, including doctors and campus health center staff, who claimed the school knew for years about the sexual abuse claims against Strauss, reports the Lantern.
In 1995, Steven Snyder-Hill who is a lead plaintiff in the case, reported his abuse by Strauss to OSU and insisted the campus take action against the doctor. However, back then Snyder-Hill says he was told by school officials he was the only victim, reports NBC4i.com.
Last year the school released a 232-page report confirming claims from former male students that the university received multiple warnings of alleged sexual abuse by Strauss but did nothing to stop it. It detailed acts of sexual abuse against at least 177 male students from 1979 to 1998. Strauss died by suicide in 2005.
In the report, many described the former doctor's behavior as an "open secret" to investigators and that they believed their coaches, trainers and other team physicians knew of the abuse as well. At least 50 members of the athletic department staff corroborated victims' accounts of Strauss' abuse.
Ohio Congressman Jim Jordan, who was an assistant wrestling coach at OSU from 1986 to 1994, has also been accused of ignoring victim allegations of Strauss' abuse. Jordan has denied knowing about the doctor's behavior.
In May, OSU finalized its $40.9 million settlement with 162 survivors in 12 lawsuits related to the case.
The survivors who weren't part of last month's settlement and OSU have been ordered to mediation, reports NBC4i.com. It's unclear what impact the new revelations will have on the negotiations.