Ohio State Releases Strauss Sexual Abuse Findings
A report released by the school Friday said officials knew of at least 177 students who were sexually abused by former team doctor Richard Strauss.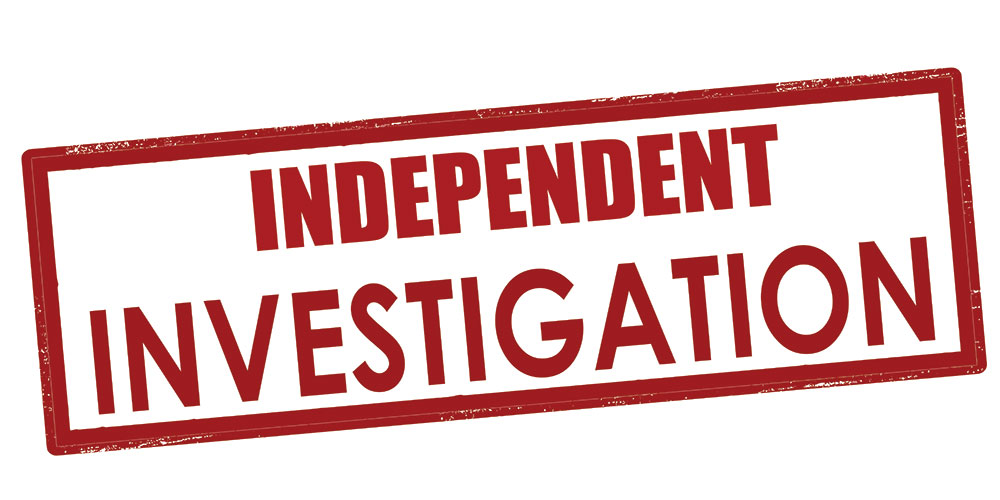 Former Ohio State students' claims that university officials received multiple warnings of alleged sexual abuse by a former team doctor but did nothing to stop it have been verified by the school.
A 232-page report released Friday details acts of sexual abuse against at least 177 male students from 1979 to 1998 by now-deceased doctor Richard Strauss.
A law firm hired by the Columbus school to conduct an independent investigation concluded university personnel knew of complaints against Strauss as early as 1979 but failed to investigate, according to a press release from the school.
Ohio State President Michael Drake said there was a "consistent institutional failure" at the school and it "fell short of its responsibility to its students, and that's regrettable and inexcusable."
"On behalf of the university, we offer our profound regret and sincere apologies to each person who endured Strauss' abuse," he wrote in a message to the campus. "Our institution's fundamental failure at the time to prevent this abuse was unacceptable — as were the inadequate efforts to thoroughly investigate complaints raised by students and staff members… This independent investigation was completed because of the strength and courage of survivors. We thank each of them for their willingness to share their experiences."
The abuse took place in various campus locations, including examining rooms, locker rooms, showers and saunas, according to The Associated Press. Strauss treated athletes from at least 16 sports and worked at the student health center and his off-campus clinic.
An attorney preparing a lawsuit against OSU on behalf of 50 former athletes said most of his clients were football players from the school's renowned program and some went on to play in the NFL.
Many described Strauss' behavior as an "open secret" to investigators and that they believed their coaches, trainers and other team physicians knew of the abuse as well. At least 50 members of the athletic department staff corroborated victims' accounts of Strauss' abuse.
Strauss' abuse during examinations was often referred to as "hazing" or going through a "rite of passage." He was nicknamed "Dr. Jelly Paws."
Strauss was removed from his role as physician in 1996. The school reported him to the State Medical Board of Ohio that same year but the report found officials did not report the allegations to law enforcement.
Strass was allowed to voluntarily retire in 1998 with emeritus status. He died by suicide in 2005.
Prior to the findings, the school closed its center for sexual assault victims and established the Office of Institutional Equity as a centralized office to oversee the school's efforts to prevent and respond to harassment. The school will also cover the cost of counseling for affected students.
The Office for Civil Rights is also investigating the school and could cut the university's federal funding if is it found to have violated civil rights protections.
The independent investigation alone cost the school $6.2 million.