OSU President Resigns Amid Fallout from LSU Sexual Misconduct Scandal
Alexander served as LSU president from 2013-2019 when the school mishandled reports of sexual misconduct against top student-athletes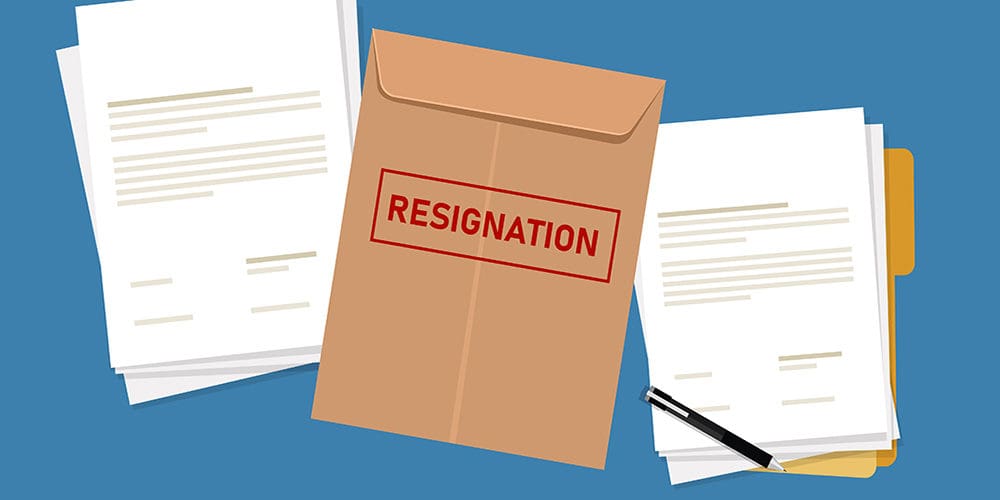 CORVALLIS, Oreg. — Oregon State University (OSU) President F. King Alexander is stepping down amid criticism over his role in the mishandling of sexual misconduct allegations at Louisana State University (LSU), where he previously served as president.
During a meeting Tuesday morning, OSU Board of Trustees accepted the terms of Alexander's resignation, which includes a lump sum payment of $670,000 and payments for medical and dental insurance for a year, reports OPB. Alexander will also resign from his tenured professor position. His resignation is effective April 1 and he will be on administrative leave until then.
Before beginning his tenure at OSU in July 2020, Alexander was president of LSU from 2013 to 2019 during the time when the school routinely and systemically mishandled reports of sexual misconduct made against student-athletes, according to a report released by law firm Husch Blackwell earlier this month.
LSU hired Husch Blackwell back in November after an investigation by USA Today found school administrators and athletic department officials repeatedly ignored complaints against abusers, denied victims their requests for protections, and subjected them to further harm by known perpetrators.
Since 2016, USA Today says records show at least nine LSU football players have been reported to police for sexual misconduct and dating violence — only two of whom are confirmed to have been disciplined by the school.
In August, USA Today also published rape allegations made against star running back Derrius Guice by two women in 2016. The women say their claims were ignored by the school, incorrectly investigated, and not reported to the proper authorities. Guice's attorney says he was never disciplined by the school.
According to Husch Blackwell's report, former LSU athletic director Joe Alleva recommended in 2013 that Les Miles be fired as head football coach after accusations of inappropriate behavior with female student workers, reports ESPN. The report revealed Alexander knew of the allegations against Miles when he was hired as president in 2013.
The report says Alleva sent an email on June 21, 2013, to LSU's legal counsel and Alexander and wrote, "one more time I want us to think about which scenario is worse for LSU. Explaining why we let him go or explaining why we let him stay."
Alexander told the Corvallis Gazette-Times that he was advised by attorneys not to fire Miles and that he was unable to dismiss him because the school's governing board had made the decision to keep Miles before Alexander took office.
Alexander's resignation comes less than a week after the OSU board originally voted 12-2 to place him on probation rather than fire him following the release of the Husch Blackwell report. However, that decision drew intense criticism.
"When the Board of Trustees adjourned last week, we believed it was possible for President Alexander to repair the broken confidence and trust in his ability to lead OSU," said Rani Borkar, chairman of the Board of Trustees. "After listening to and hearing important input from diverse members of our community and reflecting on our own values and experiences, we now know that rebuilding trust is no longer possible. In response, over the weekend, the Board scheduled to meet this morning as we learned President Alexander no longer had the confidence of the OSU community. This broken trust was expressed not only by the vote of the Faculty Senate but by an outpouring of thoughtful statements from students, alumni and survivors of sexual assault."
Trustees said the money for Alexander's resignation will come from private funds and not tuition or tax dollars. They also noted that it would likely cost significantly more money to pursue firing Alexander with cause than to accept his resignation.
While the trustees work to appoint an interim president, OSU Provost and Executive Vice President Ed Feser will take over Alexander's responsibilities.