Ex-University of La Verne Student Lied About Racist Threats, Police Say
The student allegedly sent racist threats to herself and other minority students amid tensions about how the school was handling racism on campus.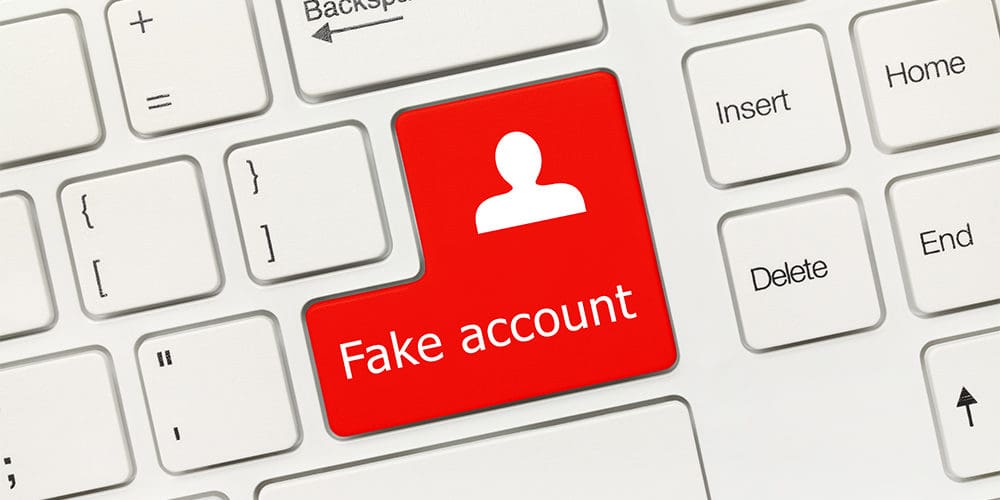 LA VERNE, Calif. – A former University of La Verne graduate student is facing criminal charges after authorities claim she lied about receiving threatening messages last year.
La Verne police allege 25-year-old Anayeli Dominguez Peña sent racially motivated threats through social media and email to herself and other members of Decolonize UNLC, a social justice student group, and claimed they were sent by someone else, reports The Daily Bulletin.
"Every single one in this photo will get what is coming to them," read an Instagram message sent to several members of Decolonize UNLC in March 2019. It was signed with imagery of the Phi Delta Thea fraternity and warned to "stay away from our president."
"That wet back b—– Anayeli and that n—–r Jasmine need to SHUT THEIR DIRTY F—ING MOUTHS. WE KNOW WHERE THEY LIVE AND WHAT CARS THEY DRIVE. If one of them DIRTY B—–S get it after night classes you know why. This ain't no f—ing colored AMERICA," continued the threat.
The university had already come under fire for not doing enough to combat racism and protect minority students. The group has held multiple protests to bring attention to racial discrimination they say they experienced on campus.
Following the threat, the student victims were called into an emergency meeting where administrators wrote out a detailed safety plan for them.
The next morning, Dominguez Peña reported that she found her backpack on fire inside her vehicle. The incident prompted officials to cancel the remainder of classes that day and the La Verne Police Department and the FBI started an investigation.
On May 30, 2019, Dominguez Peña reported that she was attacked by a masked man who placed a bag and rope over her head, groped her and slammed her head against the railing in a dormitory stairwell, according to Newsweek.
No suspects were identified in any of the incidents until March 9, 2020, when LVPD said in a press conference that Dominguez Peña faked the threats against herself and others in ten total incidents. She was arrested that day on felony charges of making criminal threats and perjury and seven misdemeanor charges related to electronic impersonation and filing false police reports. Dominguez Peña has pleaded not guilty to all charges.
"The investigation concluded that the suspect acted alone and no other members of the student group were involved with the criminal acts," police wrote in a statement.
Detective Bob Nishimura said he couldn't confirm whether or not Dominguez Peña lied about the dorm attack or the backpack incident.
"This makes me feel betrayed," 22-year-old Osaze Robertson-Stewart, who was a member of Decolonize ULV and worked closely with Dominguez Peña, told Newsweek. He claimed Dominguez Peña held a grudge against students who were part of Greek life and served in the student government, making it a goal to interrupt student government meetings.
Officials said the university has taken several steps in the past year to demonstrate its "commitment to diversity and inclusion" — including mandating diversity training for faculty and staff, and requiring training on unconscious biases and equitable practices for those serving on search committees, according to The LA Times. It also opened the Ludwick Center for Spirituality, Cultural Understanding and Community Engagement.