UF Student Arrested for Threatening Mass Shooting at Virginia Tech
The student was also previously under investigation for harassment by the University of Florida and has been banned from campus properties since 2017.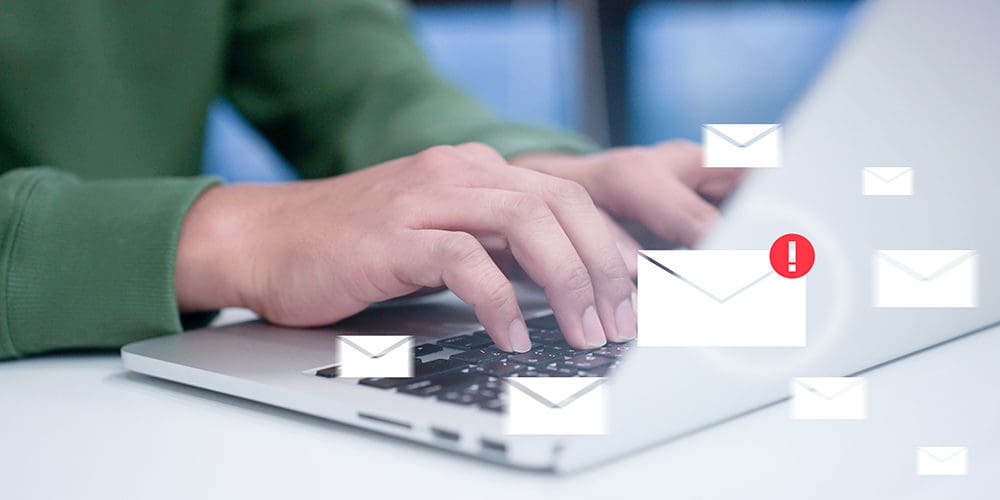 BOWLING GREEN, Fla. — A University of Florida (UF) student who was previously under investigation by the school has been arrested for threatening to carry out a mass shooting at Virginia Tech.
James Kelly, 36, was arrested on May 11 for "written threats to kill, do bodily injury or conduct a mass shooting or act of terrorism," according to an arrest report from the Bowling Green Police Department.
UF officials forwarded police two emails from Kelly, one of which had an attachment titled "school shooting (draft)." The document said Kelly had challenged a Virginia Tech Reddit moderator and his friend with keeping "the Virginia Tech community, campus, and students safe from the most dangerous domestic terrorist who has ever lived."
The document was directed to a reporter of the school's student newspaper, The Alligator. The reporter wrote an article stating Kelly made online threats to rape UF students and sent threatening emails to professors, among other things. Kelly has been banned from most UF properties since 2017, reports NBC 12. At the time of his arrest, he was still enrolled at the school.
In the emails, Kelly allegedly demanded that changes be made to the article or "I will gladly blame you for the needless deaths of all future VT students." He also referred to himself as "the most powerful student at UF" and a "prophet of god."
According to The Alligator, Kelly also presented ultimatums to society as a whole, including releasing the 2007 Virginia Tech shooter's manifesto, ending women's rights to vote and limiting the enrollment of Chinese people at Ivy League universities. He also demanded that a government official declare that the Sandy Hook shooting was a hoax.
After detaining and interviewing Kelly, Bowling Green Police said he admitted to previously writing emails from a McDonald's "to try and get help from college professors to keep from getting expelled from the University of Florida to intimidate and get his way."
Kelly also said he was involuntarily admitted to a mental institution around the same time as the Parkland, Fla., school shooting and that he had called in a threat to Virginia Tech at that time, according to WSLS.
Kelly is being held at the Hardee County jail on a $5,000 bond.