Spotlight on Campus Safety Director of the Year Finalist Thomas Graham
Check out some of this Director of the Year finalist's top accomplishments, as well as a photo gallery of him and his department.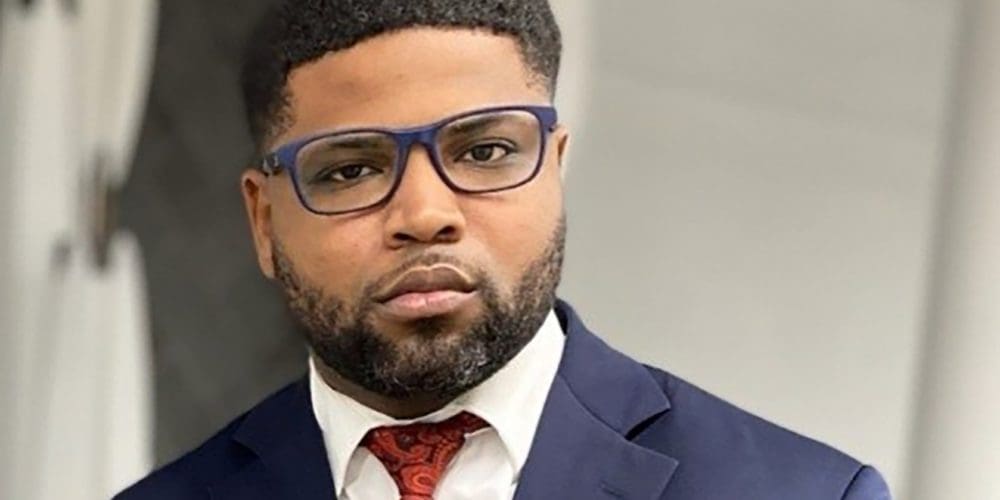 Photos and Videos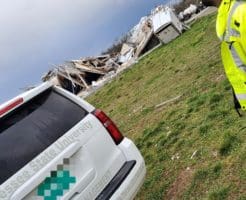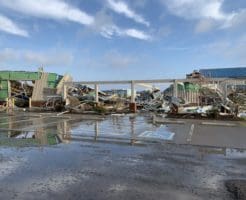 View Slideshow
Congratulations to Tennessee State University Director of Emergency Management Thomas Graham for being one of this year's Campus Safety Director of the Year finalists.
Here are some of his notable achievements:
Organized a team of colleagues and more than 400 volunteers to assist with cleanup after a deadly EF3 tornado struck the campus and destroyed the farm and agricultural complex.
Attendance of his department's Tigers Day Out increased from 300 in 2015 to more than 2,000 in 2019. In 2020, the event was held virtually.
In response to COVID-19, obtained thermal imaging cameras, contact tracing software, PPE, self-tests and rapid tests. Good planning meant many of these supplies were obtained before they were in high demand.