6 Students Settle Lawsuit with College Over Alleged Swatting Incident
The students claim their due process rights were violated after being accused of falsely reporting that their roommate threatened them with scissors.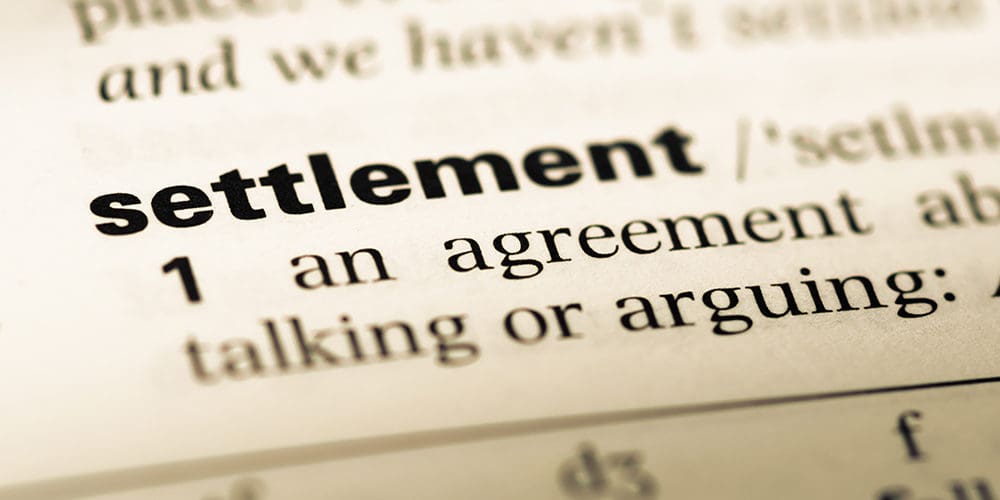 NACOGDOCHES, Texas — Six students at Stephen F. Austin University (SFA) have reached a settlement with the school over a lawsuit stemming from an incident where the students were accused of filing a false police report.
The lawsuit claimed the university violated their Fourteenth Amendment rights to due process following the Sept. 14 incident in which a Black student said campus police stormed her dorm room with guns drawn after her White roommates and several other female students in the dorm falsely told the RA that she threatened to stab them with scissors.  
According to the victim's family, the school's police chief said in text messages that surveillance video proves their daughter is innocent, reports Click2Houston. The student's attorney said the incident was racially motivated. However, SFA Police Chief John Fields said of the eleven women allegedly involved in the swatting incident, six were White, four were Black and one was Hispanic.
In the lawsuit, which was against SFA, the Board of Regents, and school President Dr. Scott Gordon, the accused students said the university and its representatives have publicly referred to them as "perpetrators" and "suspects" and have guaranteed that they will be disciplined, according to KHOU 11.
The students also claim the school took two weeks to complete their own investigation but didn't provide them with enough time to prepare for their hearing. The lawsuit says they were given two to three days to prepare.
The settlement was announced Thursday morning prior to a scheduled hearing. Details of the settlement have not been released.
SFA Police Dispute Victim's Account of Incident
Campus police have also disputed the victim's claims that three officers barged into her dorm with their weapons drawn.  
"At no time did we go inside the room like the wild wild west like it's been presented," said Chief Fields.
According to Fields, the officers followed protocol based on the information they were given. The officers allegedly knocked on the victims' door four times before a suitemate let them in and the situation de-escalated when the student was found asleep in her bed.
"Only one officer had a weapon unholstered," Fields described. "It was night and it was no lights on in the room, and he had a light on it, on his weapon. At no time was he intentionally trying to point it at the subject."
Fields also said the officers were wearing body cameras during the incident.
"We have asked for the parents to give us permission to release the body cam. Once that's released, then everyone will see exactly what happened," he added.