Student Is Victim of Possible Swatting by Dorm Mates at Texas College
The Black victim's White roommates and several other women in the dorm convinced their RA that the victim was threatening to stab them.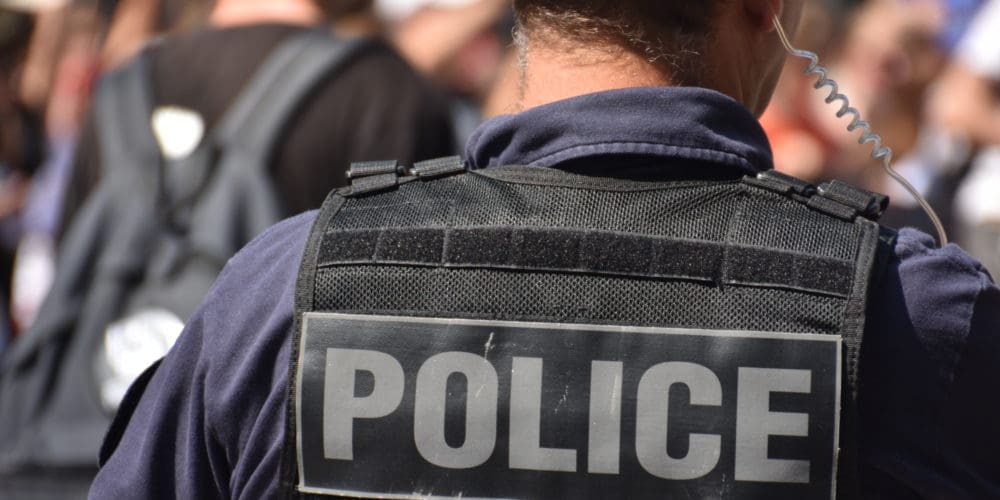 Nacogdoches, Texas – A Black freshman at Stephen F. Austin State University (SFA) said that while she was asleep early in the morning of September 14, campus police stormed into her dorm room with guns drawn.
The officers were responding to a call from the resident assistant about Christin Evans, 18. According to Evans' attorney, her White roommates and several other female students in the dorm convinced the RA that Evans was having a manic episode and threatening to stab them with scissors, reports Click2Houston.
The allegations were false. According to Evans' parents, the school's police chief said in text messages that surveillance video proves their daughter is innocent.
Evans and her family said the university should have moved more quickly to have the group of female roommates punished.
"I definitely think if I was a White student, they would have been a lot faster with the punishments. Things would have been handled a lot faster," Evans told CNN.
Evans' attorney Randall Kallinen also believes the ordeal was racially motivated. However, according to SFA Police Chief John Fields, of the eleven women allegedly involved in the swatting incident, six were White, four were Black and one was Hispanic.
Fields said he doesn't know why Evans was targeted. In a video, he said the students responsible will be held accountable for their actions "at every possible level."
SFA President Dr. Scott Gordon issued the following statement on Twitter in response to the incident:
"I have been briefed on the incident that took place on September 14th and want everyone to know that SFA takes this matter very seriously. Filing a false report violates the SFA Code of Conduct and potentially violates the law as well. The investigation and judicial processes take time. I want to urge everyone to withhold judgement until the conclusion of our investigation and process. I have directed staff to be thorough and keep me apprised throughout this investigation. Each perpetrator will be dealt with appropriately.
"My heart goes out to the young lady who was an innocent victim in this matter. We will do all we can to support her and her family through this heinous ordeal.
"We will not have this at SFA!"