Homecoming Weekend Shootings at Morgan State, Fort Valley State
A Morgan State student was shot as the Homecoming football game was ending and eight people were shot at an off-campus party near Fort Valley State.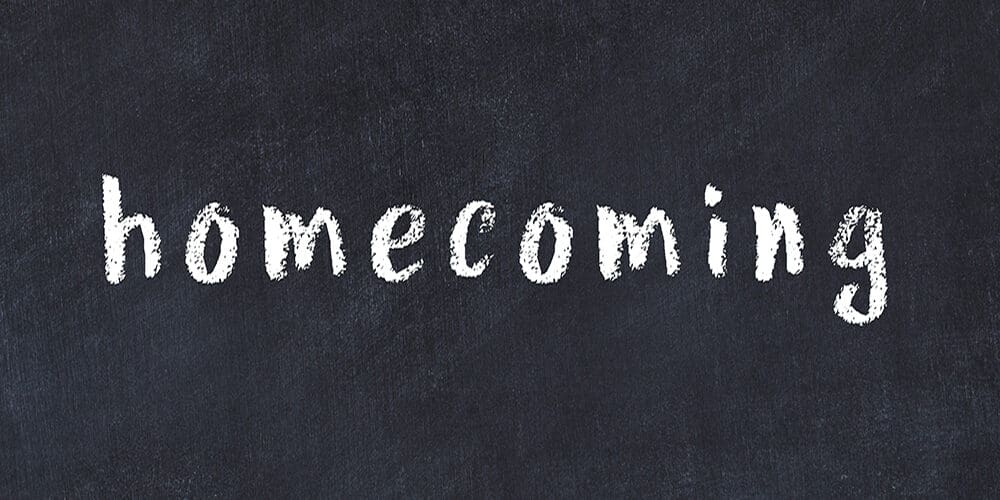 A person was killed and eight others were injured in two shootings Saturday — one on-campus at Morgan State University (Md.) and one at an off-campus party two blocks from Fort Valley State University (Ga.).
Around 6:40 p.m. Saturday, Baltimore police responded to reports of gunfire and found an 18-year-old Morgan State student suffering from a gunshot wound to the chest, reports The Baltimore Sun. The victim was taken to a nearby hospital but was released Sunday and is expected to make a full recovery, university President David K. Wilson wrote in a statement.  
The shooting happened near the campus' Montebello Complex "as the crowds were winding down and the campus was clearing," after the Homecoming football game ended, according to Wilson.
Normal activities resumed Sunday on campus and counselors were made available at the school's counseling center.
No suspects were in custody at the time of this article's publication. Police are asking anyone with information to call detectives at 410-396-2444 or use the anonymous Metro Crime Stoppers line at 1-800-7-LOCKUP.
It was also Homecoming weekend at Fort Valley State when officers responded to a shooting at an off-campus party early Saturday that left one person dead and seven others injured, reports NBC News.
The Georgia Bureau of Investigation (GBI) said the deceased victim, 27-year-old Tyler French, was not a Fort Valley State student. The identities of the seven injured have not been released.
Mechell Clark McCrary, a university spokesperson, said any injuries sustained by Fort Valley students were non-life-threatening and all injured victims are in stable condition.
The campus was temporarily placed on lockdown but was later lifted Saturday morning. Two Homecoming events set for Saturday morning — an alumni breakfast and a parade — were canceled. The Homecoming football game still took place Saturday afternoon but additional security protocols were in place.
The GBI said it is seeking the public's assistance in "identifying the person(s) responsible for the shooting" and urges anyone with information to make an anonymous tip by calling 1-800-597-TIPS(8477), online, or through the See Something, Send Something mobile app.
Both shootings follow an Oct. 17 shooting at Grambling State, also during Homecoming weekend. One person was killed and seven were injured during that shooting. The university canceled all Homecoming events that Sunday and classes the following two days.
That shooting came only four days after another on-campus shooting left one dead and three others hurt. In 2017, there was another shooting on the Louisiana campus that also occurred during Homecoming week. Two people, including one student, were killed. The shooter was also a student at the school.
"Our campus community has worked tirelessly to keep our students and others safe for the homecoming activities," Grambling State President Rick Gallot said following the Oct. 17 shooting. "Yet, with all of our planning and coordination with our local, parish, regional, and state law enforcement partners, we still find ourselves grieving the loss of life and injuries just as too many communities in our country have experienced as well."