Grambling State Shooting Leaves 1 Dead, 3 Injured
The shooting, which involved two non-students, happened during a non-sanctioned event outside the Grambling State student union building.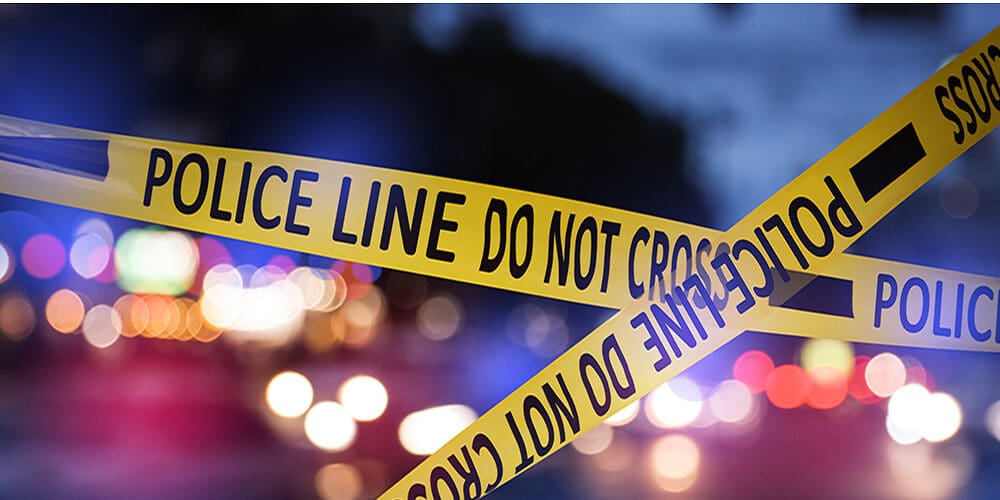 GRAMBLING, La. — A person was killed and three others were wounded in an early morning shooting Wednesday on the Grambling State University (GSU) campus.
A news release from the university said shots rang out between two non-students around 1 a.m. in front of the Favrot Student Union building during a non-sanctioned event. One was injured and another, identified as 19-year-old Damarius Murphy, later died from his injuries. A third unidentified individual is also suspected of firing a weapon into the air.
Two students in the area also suffered injuries that were considered non-life-threatening. A temporary shelter-in-place was issued using the school's emergency alert system.
"While Grambling State students were not seriously injured, we certainly offer our condolences to the family of the deceased," said GSU President Rick Gallot.
Louisiana State Police are leading the investigation into the shooting and an increased security presence has been implemented on the campus.
"We're working tirelessly now to find suspects and figure out exactly what happened," said LSP Public Information Officer Michael Reichardt.
Anyone with information about the incident should contact LSP at (318) 557-5174 or GSU police at (318) 274-2222.
GSU has had several shootings in recent years. In April 2013, three students were shot outside a dorm after a fight broke out. In Sept. 2017, a student let another person into a dorm where an altercation followed, ending with the student being shot in the left arm.
The following month, a GSU student and a visitor were fatally shot on campus following an altercation in a dorm room. The victims, Earl Andrews and Monquiarious Caldwell, were discovered in a courtyard and pronounced dead at the scene. GSU student Jaylin M. Wayne was arrested and charged with two counts of first-degree murder. He pleaded not guilty, alleging self-defense.