Chinese Hackers Target 27 Universities to Acquire Military Technology
Over two dozen universities in the U.S. and around the world have been singled out for access to maritime military research.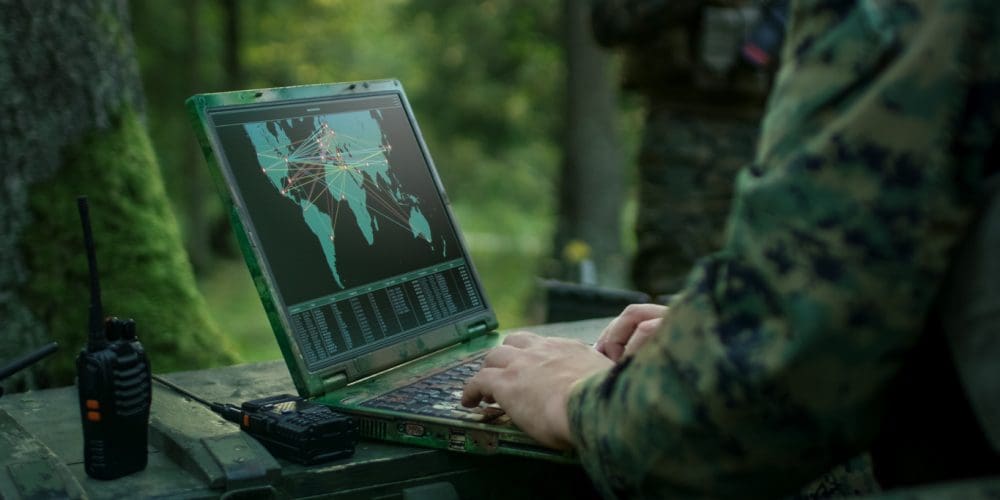 Dozens of universities have fallen victim to a cyberattack conducted by Chinese hackers attempting to steal information on military technology.
The University of Washington, the University of Hawaii and the Massachusetts Institute of Technology (MIT) are among at least 27 universities that have been targeted, reports ZD Net.
Universities in Canada and Southeast Asia have been targeted as well.
The hackers focused on universities that studied underwater technology or had faculty with backgrounds in that field.
Accenture Security's iDefense, a cybersecurity defense unit, made the claim in a new research report published this week.
The unit said the "elaborate scheme" is focused on the theft of maritime technology being developed for military applications. They believe hackers used phishing tactics, often posing as other institutions, to access the university's network.
iDefense believes the cyber campaign dates back to at least April 2017, according to Fortune.
The U.S. Navy told the Wall Street Journal that it recognizes the seriousness of cyber attacks and is working on ways to bolster its defenses.
The hackers are believed to be known as Mudcarp, Leviathan, APT 40 or Temp.Periscope.
In previous schemes, Leviathan distributed fake job applications and resumes containing malware.
APT 40 is believed to be state-sponsored and operates "in support of China's naval modernization effort."
Chinese officials have not commented on the attacks, but have denied past allegations.
These claims come at a sensitive time for the U.S. and China, as the U.S. is currently weighing large security concerns against Chinese tech companies like Huawei and ZTE.
More Chinese cyber attacks could potentially reinforce security fears expressed by U.S. intelligence agencies.
One response to "Chinese Hackers Target 27 Universities to Acquire Military Technology"