Cape Cod Community College Recovers 80% of Stolen Money
The college was attacked by hackers who infiltrated the school's banking information and were able to make several transactions.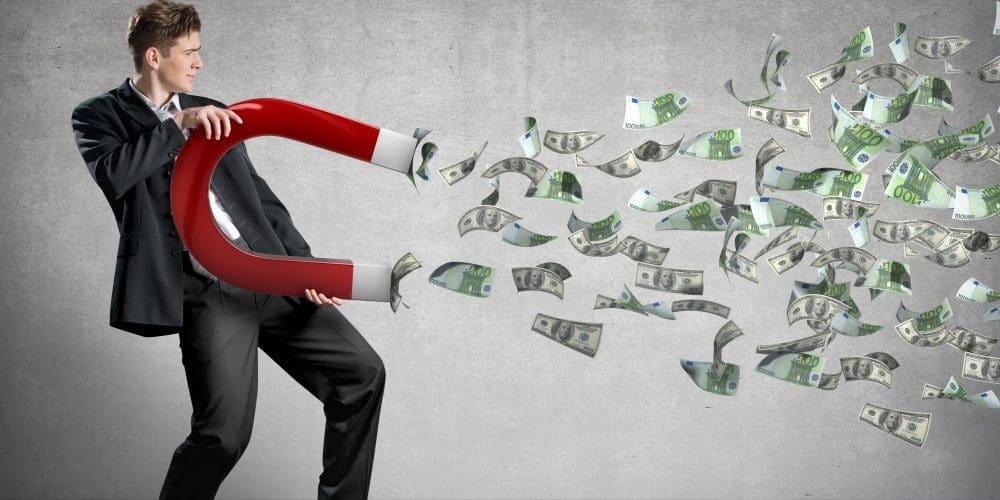 Cape Cod Community College (the Four C's) has recovered more than 80% of the money that was stolen during a cyber-attack at the end of last year.
The hackers were able to override the college's bank URL associated with their account at TD Bank through a virus that likely got onto campus from an unsolicited email.
The bank was able to block three of the nine transactions that the hackers put through.
According to an email from college president John Cox. an investigation by banking and government authorities helped the college get back $677,594 of the $807,130 stolen, reports Boston 25 News. 
"We are pleased to learn that this money has been recovered, and we remain focused on how to prevent such cybercrime in the future," Cox wrote.
Following the attack, the college replaced all infected hard drives and planned to install a new protection software across campus. Cybersecurity training was also provided for faculty, staff and students.
The Four C's has worked closely with the state comptroller's office and a consulting firm to monitor and review the school's network security. They discussed best practices related to personal and professional cybersecurity as well.
Cox said the college has become a model for the complicated dangers of cybercrimes.
"As we move forward, with current cybersecurity measures in place and on-going training to build awareness as the nature of the cybercrime continues to evolve, we now turn to the future of making this a teachable moment," Cox wrote. "There is much to learn from this experience for students, colleges and universities and business large and small. The reality is that cyber attacks are happening daily, as many points are within an institution."
Cox added that the college will continue to battle against hackers, and everyone should remain vigilant as this becomes a prevalent issue.