Protecting Campus Intellectual Property: Best Practices for Addressing Foreign Threats to Universities
These recommendations aim to build awareness among scholars and researchers about foreign threats and reporting requirements.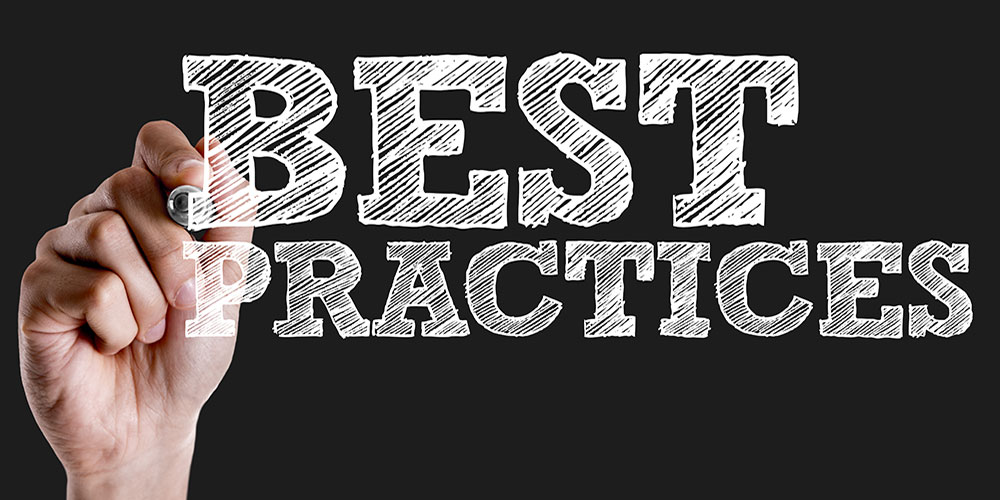 In recent years, federal intelligence, security and science agencies and Congress have expressed concerns regarding theft of intellectual property, breaches in scientific integrity, cyberattacks, the participation of academic researchers in foreign talent recruitment programs and other forms of foreign interference relating to research performed at American universities.
For instance, in 2013, a Medical College of Wisconsin employee illegally acquired patented cancer research material and gave it to a Chinese university. Later that year, three New York University School of Medicine researchers were charged for accepting payments from a Chinese competitor and a Chinese government-supported research institution in exchange for non-public information about research conducted at the school.
Just last week, a University of Kansas professor was indicted on federal fraud charges for allegedly failing to disclose a full-time employment contract he held with a Chinese university while conducting research funded by federal research contracts.
Earlier this year, the Association of American Universities (AAU) — which includes 60 of the nation's leading research universities — and the Association of Public and Land-grant Universities (APLU) conducted a survey asking campus representatives to provide examples of effective policies, practices, tools and resources they are using to combat these emerging foreign security threats. More than 140 examples were submitted by 39 institutions.
The associations gathered a sample of some of the best practices being implemented by universities and encourages all universities to review the examples and consider implementing them on their campuses.
Some of the actions universities are encouraged to take include:
Awareness building and communication across campus — sharing steps that are already being taken to ensure the security of the research enterprise on campus
Conveying to faculty the importance of fully and accurately disclosing conflicts of interest and conflicts of commitment, including foreign affiliations and positions and foreign financial conflicts
Creating high-level, cross-campus working groups and task forces to bring together key faculty and staff stakeholders
Increased activities related to faculty and staff training
Review of foreign gifts, grants, contracts and collaborations
Protection of intellectual property and use of technology control plans
Regular interactions with federal security and intelligence agencies
Safeguards and protection for foreign travel, including software use restrictions and security briefings
Vetting and securely hosting foreign visitors while on campus
Strengthening of policies to ensure full compliance with federal export control requirements and hiring staff with specific export control compliance expertise