5 Heroic Actions Caught on Video Surveillance
While video surveillance is often used to deter crime or help with investigations, these clips show heroes caught in action.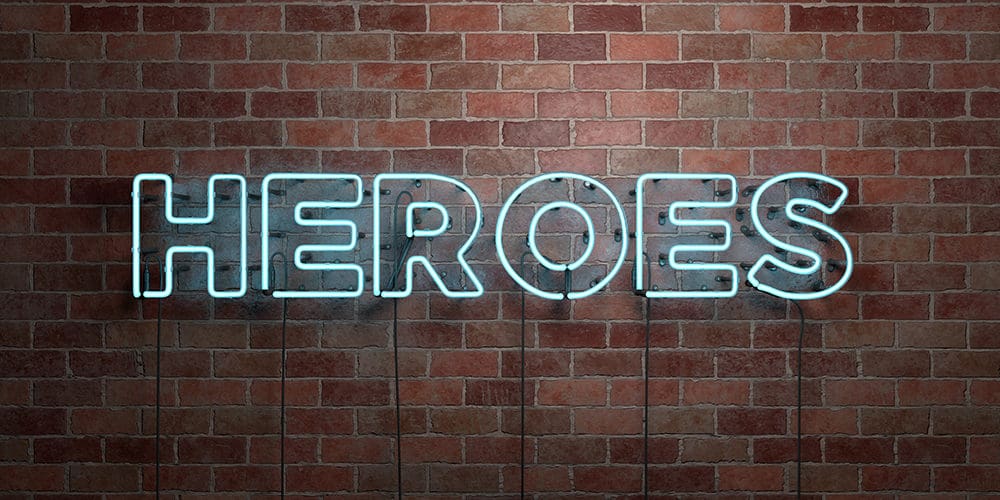 Photos and Videos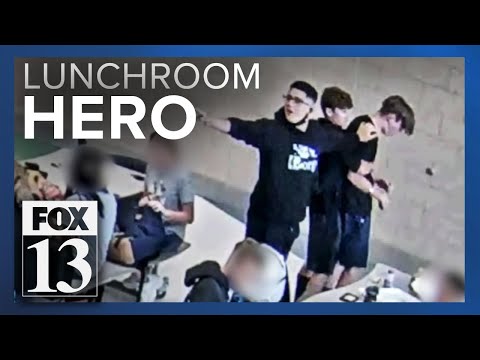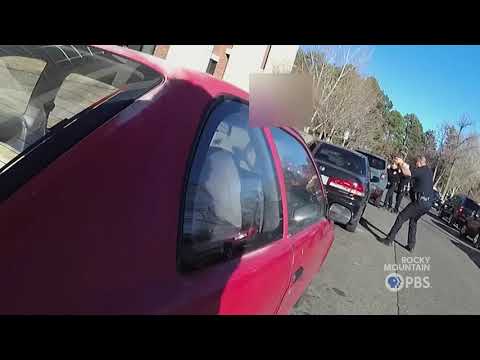 View Slideshow
For many K-12 schools, institutions of higher education, and healthcare facilities, video surveillance has proven to be an effective technology in helping keep campuses safe.
Last year's Campus Safety Video Surveillance Survey found 94% of our readers have video surveillance solutions installed on their campuses. Furthermore, more than eight in 10 (82%) survey respondents said they use their video surveillance systems daily, with more than nine in 10 hospitals using them daily.
When asked how video surveillance system(s) have proven helpful in protecting their campus(es), 57% said their security cameras frequently provide evidence for investigations. Another 84% said they frequently or sometimes use their security cameras to help them monitor the campus during other situations where safety or security issues could arise, such as weather emergencies, athletic events, concerts, protests and more. Additionally, 31% said their video surveillance systems frequently prevent crime and 47% said their cameras sometimes prevent crime.
Although video surveillance footage is most often used to help schools review negative incidents such as break-ins, campus violence, or sexual assaults, once in a while, you hear of security cameras catching heroic actions on tape. We wanted to share a few here.
Whether it's a high schooler saving a choking classmate, a college student disarming a gunman, or a police officer using his crisis intervention training to save the life of a fellow veteran, these videos show that bravery and willingness to help others still exists among all walks of life.
Interested in our previous installments of incidents caught in video surveillance? Here are some links: