5 Naughty Animals Caught on Video Surveillance
In one video, a sheriff's deputy was delivering civil papers to a home when a goat decided to climb into her cruiser for an afternoon snack.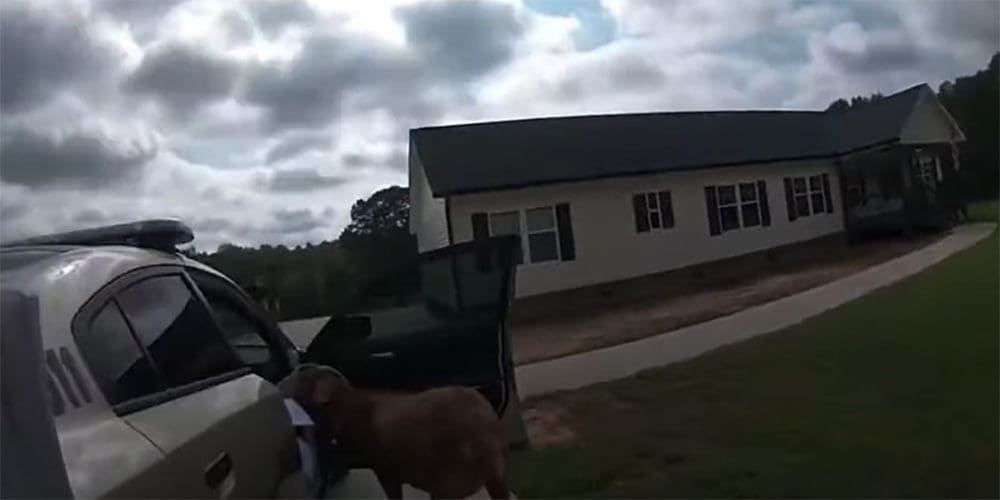 Photos and Videos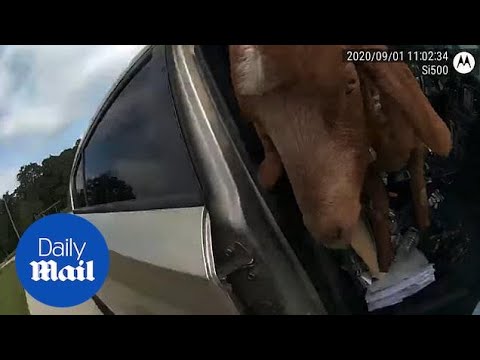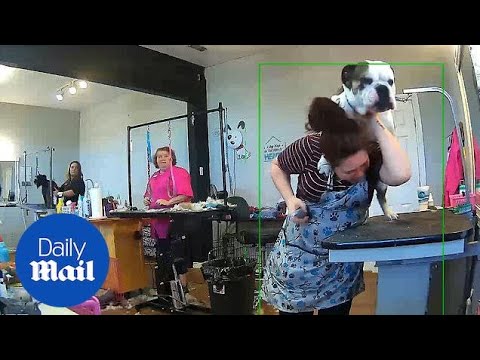 View Slideshow
A cow wanders into a police station. A bear walks into a convenience store. These sound like the beginnings of pretty terrible jokes, but they are actual incidents that were caught on video surveillance.
As we know, video surveillance is just one way to keep people safe — whether it be at schools, hospitals, places of worship, retail store, restaurants or any place that people gather. Unfortunately, most of the video surveillance footage studied for learning purposes or shared in the media isn't wholesome content.
To add a little entertainment, the first Friday of each month, we'll be posting a collection of video surveillance footage as a quirky alternative to most of the other content featured on Campus Safety.
Especially in times like today where there is a lot of uncertainty and social and political turmoil in our country, it is important for your mental health and well-being to take some time out of your day for a good laugh.
Do you have any funny or unbelievable video surveillance footage from your campus you'd be willing to share with us? We're happy to keep the location and details anonymous!
Speaking of video surveillance, have you taken our 2020 Campus Safety Video Surveillance Survey yet? We periodically conduct this study to help campus protection professionals better understand and address their security camera issues. Topics this year include how campuses use their video surveillance systems, how frequently security cameras are used, system maintenance, replacement and more.
To thank you for completing the questionnaire, you will be entered into a drawing for the chance to win one of four $25 gift certificates that we'll be giving away at the conclusion of the survey.
Please complete the survey no later than October 15. Thank you in advance!