11 Stupid Criminals Caught on Video Surveillance
If they had an America's Funniest Home Videos: Criminals Edition, it's likely these 11 stupid criminals would be in the running for the $10,000 grand prize.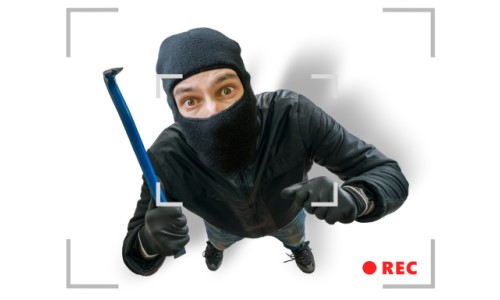 Photos and Videos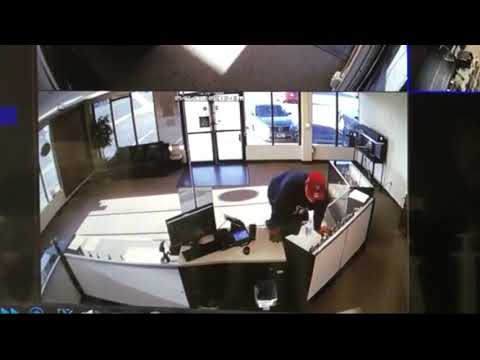 View Slideshow
There's nothing quite like the sweet, sweet justice of the law, especially when the people breaking the law are total morons. Thanks to the prevalence of video surveillance, we get to see these dumb criminals in the act!
Every Friday, SSI, our sister publication, compiles the top surveillance videos of the week. After reviewing them for the top videos of the year compilation, we were reminded how many criminals are terrible at what they do. So here's a bonus helping of entertaining surveillance footage!
This special stupid criminals edition features a bit of everything — failed escape attempts, botched robberies, bodily harm, and of course, sheer stupidity.
You'll be wondering, "What went so wrong in that person's life that they've resorted to diving off court balconies?" or "Is it really worth breaking your ankle over an Amazon package?"
If anything, hopefully these videos can convince at least one person to think twice the next time they attempt to commit a crime.
One response to "11 Stupid Criminals Caught on Video Surveillance"