Security Camera Recognizes Active Shooters Before They Shoot
Athena Security, a new security startup, developed an AI security camera that aims to stop school shootings before they actually happen.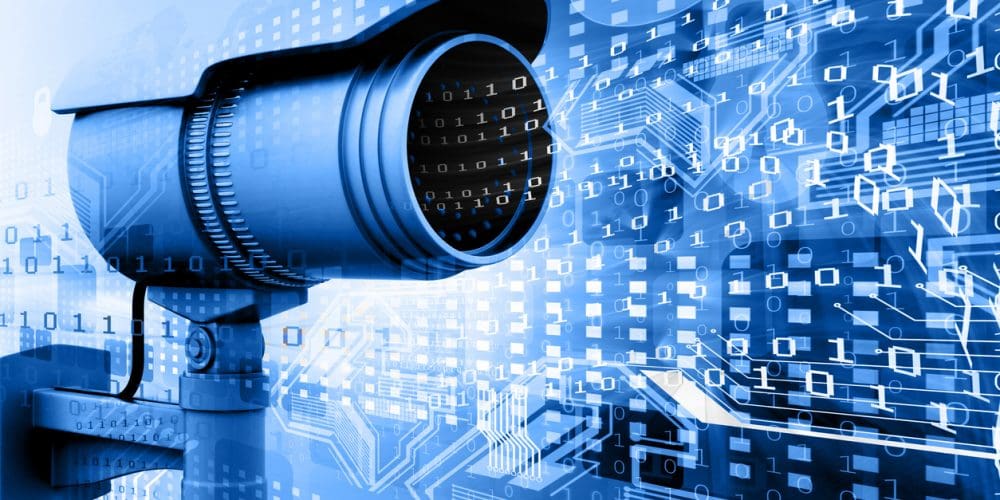 A new security startup is aiming to stop school shootings before they actually happen. Athena Security has developed an artificial intelligence (AI) powered security camera platform that it claims can stop threats before they become a crime.
Athena says its AI platform utilizes an NVIDIA 2080 RTX graphics card and computer vision to continuously monitor every camera frame for threats such as a gun being pulled out, hands in the air or someone being punched.
Athena can then proactively speak to the criminal telling them the police have been called and that the person has been identified, thus scaring off the criminal, according to the company. Law enforcement is then called to the location that has been identified by the platform.
The platform was recently implemented at Archbishop Wood High School in Warminster, Penn. "We have a duty and responsibility to keep our students safe," said Gary Zimmaro, the high school's president, in a statement. "With 246 mass shootings in 2018 alone, Athena Security has calmed parent's fears substantially."
Athena's most advanced systems, like the one at Archbishop Wood High School, are capable of coordinating with third-party systems to lock doors, halt elevators, or communicate directly with people on site, according to Fortune.
"Police can voice in and say, 'Hey, you've been detected. Please put down the gun,'" Lisa Falzone, co-founder of Athena Security told Fortune. "The feedback that we've gotten from law enforcement, especially for retailers, convenience stores, banks — criminals going after money — is that'll be really helpful in deterring crime."
Falzone also said Athena is 99% accurate in recognizing guns in a two-second window. "We've basically perfected that, and so we're already starting to work on fights, knives, and other crimes. We expect fights to be done in the next couple months, at least the first version of it."
Athena says it is launching its channel partner program earlier than anticipated due to "unprecedented demand." Interested security dealers and integrators can learn more about the program here. View a demo of the solution below.
---
11 responses to "Security Camera Recognizes Active Shooters Before They Shoot"