Spotlight on Campus Safety Director of the Year Finalist Tim Knight
Check out some of this Director of the Year finalist's top accomplishments, as well as a photo gallery of him and his department.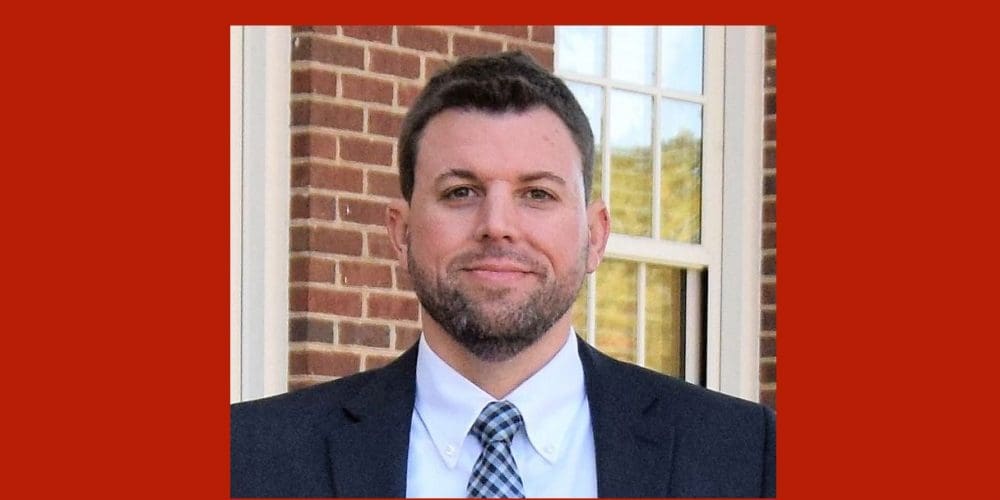 Photos and Videos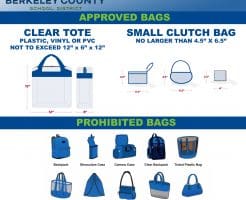 View Slideshow
Congratulations to Berkeley County SD Safety and Security Director Tim Knight for being one of this year's Campus Safety Director of the Year finalists.
Here are some of his notable achievements:
Created an annual SRO summer training program for active shooters, de-escalation, defensive tactics, bomb threats, child abuse and sexual assault, CPR and more
Created school safety committees comprised of assistant principals, counselors, nurses, head custodians, nutrition managers and CPR-certified teachers in every school
Upgraded access control systems so access is limited to employees with district ID badges
The winners and runners-up will be announced at Campus Safety Conference East, which will be held July 18-20 at the Hyatt Regency Dulles in Herdon, Va. For more information or to register, visit CampusSafetyConference.com or call (855) 351-0927.
Add Another Layer of Protection to your Campus
If you're responsible for protecting a campus — whether at a hospital, K-12 school, college or university — then Campus Safety magazine is a must-read, and it's free! As the only publication devoted to those public safety, security and emergency management personnel, issues cover all aspects of safety measures, including access control, video surveillance, mass notification, and security staff practices.
Take advantage of a free subscription to Campus Safety today, and add its practical insights, product updates and know-how to your toolkit. Subscribe today!