Stoneman Douglas Commission: Restorative Justice, Diversion Program Had No Impact on Shooting
However, the Stoneman Douglas Commission found the PROMISE program to be flawed.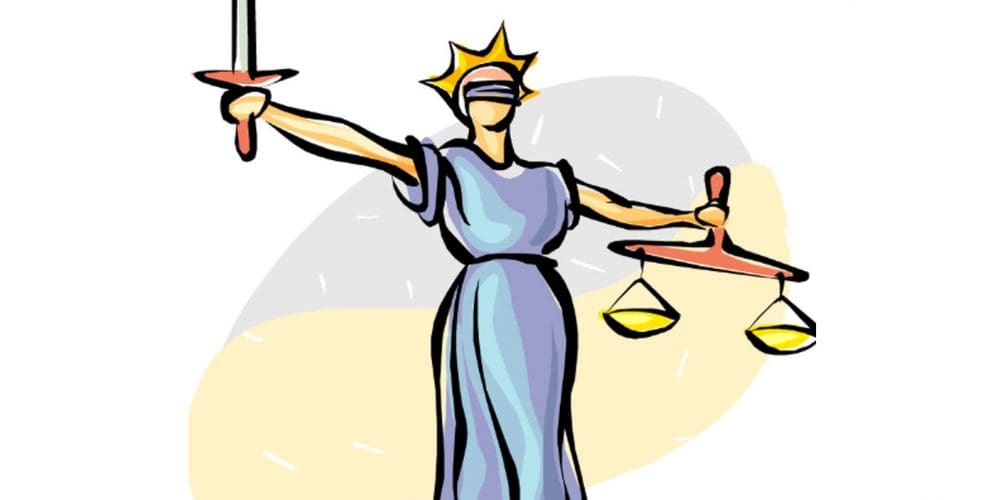 A Florida commission investigating February's Marjory Stoneman Douglas High School mass shooting that left 17 dead has found that Broward school district's PROMISE program probably had nothing to do with the attack.
The Marjory Stoneman Douglas High School Public Safety Commission reviewed the involvement of Nikolas Cruz in the PROMISE Program (Preventing Recidivism through Opportunities, Mentoring, Interventions, Supports & Education), which is an intervention-based program designed to correct student behavior when they commit minor offenses. Its goal is to keep students in school and out of the juvenile justice system.
The commission didn't find any records that in 2013 Cruz, who was a middle school student at the time, had attended the PROMISE diversion program after he broke the handle of a bathroom faucet, reports the Sun Sentinel.  He also didn't experience any consequences for his failure to attend.
Despite this, the commission said the district's handling of that case was irrelevant to this year's Marjory Stoneman Douglas High School mass shooting by Cruz. It found that even if Cruz had been arrested rather than referred to PROMISE, he could still purchase a gun four years later due to him being a juvenile first offender.
One commission member, Polk County Sheriff Grady Judd, did say that PROMISE has its flaws, characterizing it as a "train wreck" that allows offenders "bite after bite after bite of the apple." He too, however, agreed with the rest of the commission's conclusion that the program had nothing to do with this year's shooting.
After the attack, conservatives criticized PROMISE and claimed it was a factor that led to the Stoneman Douglas shooting, but Commission Chairman Bob Gualtieri said Cruz's involvement in the program was irrelevant in the attack that happened four years later. However, the commission did make several recommendations about the state's school-based diversion programs.
Cruz had a long history of disciplinary incidents at school, including swearing at teachers and fights, but none of them rose to the level of being criminal offenses. Gualtieri said Henderson Behavioral Services made many attempts to intervene and visited the suspect's home many times. He also said Cruz's mother let him buy a gun despite a mental health professional urging her not to do so.
One response to "Stoneman Douglas Commission: Restorative Justice, Diversion Program Had No Impact on Shooting"