Oxford Shooting: What Went Wrong and 5 Things to Do to Protect Your School
Although active shooter events are rare, we never know when or where the next one will happen, which should focus our attention on preparation.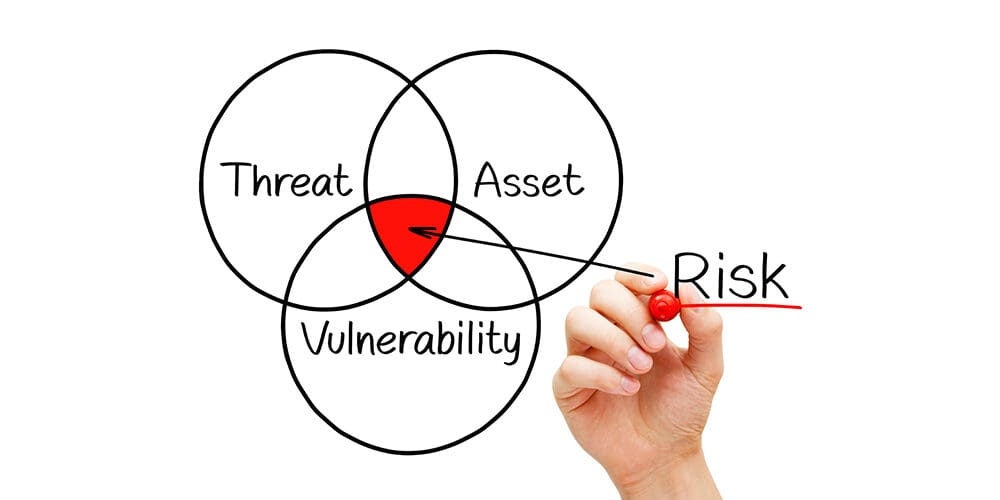 The views expressed by guest bloggers and contributors are those of the authors and do not necessarily represent the views of, and should not be attributed to, Campus Safety magazine.
---
In many cases such as the terrible mass murder event last month at Oxford High School, when we look back in the investigation phase, we see a cascading series of events that led to tragedy. In this case, like with the Parkland High School shooting, we see an abundance of missteps that were taken by varying individuals.
The parents have been charged criminally, and prosecutors have asserted that they had a responsibility in the events that led to the deaths of four students and the serious injuries of seven others. The prosecutors are also considering charging some school officials for their actions or inactions in the series of events that led to the deaths and injuries at Oxford High.
As a person who teaches police officers and trains school personnel on safety and security issues, I find this lack of proper response on all parts is not uncommon. The difference is simply that these places have not had an active shooter rage through their hallways. If they had, they would likely suffer similar or worse consequences.
My point here is not to point fingers or place blame. My goal with this piece is to sound the alarm, again, that we must all plan and prepare seriously to respond to violence because the next horrific school shooting is only weeks, days, or moments away.
What I often hear from school officials is the most dangerous thing we can ever say: "It will never happen here."
While the statistics are clear that most schools will never be victimized by an active shooter, there are between 10 and 20 active shooter events in the United States each year; however, 2021 has been an exception because we have had a higher number of these incidents than in previous years. When we see that there are about 100,000 schools in the U.S. and 10 to 20 shooting events, the chance of being involved in any individual school is extremely low. But… a question I ask at every event where I teach Active Shooter Response is, "When and where will the next school shooting take place?"
I have been teaching this topic for 15 years and not one time has anyone raised their hand to tell me when and where the next shooting would erupt. They cannot because no know knows where that will happen. With that caveat, the real odds of being involved in a school shooting are revealed as such: It either happens at your school or it doesn't — it's really a 50/50 chance. That changes the equation and should focus our attention on our preparation.
In a recent article, I wrote about the effects of the COVID-19 pandemic on young people and adults. I posited that we are all experiencing a form of post-traumatic stress disorder (PTSD) from the lockdowns and the concerns about getting sick and potentially dying as well as the concerns some people have about the vaccines and their effects. All of this has had a grinding effect on us mentally — our kids included. My concern, and the reason for the article, was to sound an alarm that as we come out of the pandemic, there will be a potential for violence from people who might not have been a threat before the pandemic.
The increased number of shootings in schools in 2021, reported to be about forty-eight incidents so far, clearly points to that reality and backs up my concern. The active shooter event in Michigan has put a fine point on the warning and will hopefully act as an eye-opener. The time to prepare is NOW.
While it is great to sound a warning and call attention to a problem, what exactly can schools, parents, and the police do to prevent the next attack?
The simple answer is there is a lot we can do. The problem is that too many police agencies, schools, and parents fall back on the aforementioned most dangerous thing we can ever say: It will never happen here. Unfortunately, the truth is, it might happen "here" and we have to be ready. That is a responsibility we all have as a society.
Here are some things we need to do to prevent the next attack:
Understand the status of your school's safety and security and ability to respond to an active shooter attack. You do that by getting a thorough all-hazard threat, vulnerability, and risk assessment. This is the first step in your security process. You can get one of these from a private company or from your local police. However, a consideration is the quality of the assessment. As a police officer, I conducted these and did as good a job as I could based on my training and the time I was allotted to it. I did not always have the ideal amount of time to dedicate to the school, so it's best to consider a private company. There is a cost, but it is well worth the money spent.
Run drills of value. If all you do is run pre-planned drills and check off boxes that indicate you practiced, you are not prepared. Drills have to be realistic to have value. Planning a drill of value can be difficult the first time but once you do one, the next ones are easy. Use role-players to play the part of an assailant(s), and invite the police, first aid teams, and other responders to participate. I have a whole prepared list of activities to help you. Reach out to me if you are interested.
Get your staff trained to identify potentially dangerous students so they can intervene before violence erupts in your school. This training includes understanding what is considered a threat. Threats include drawings, writings, kill lists, social media comments or posts, among others, and the staff needs to know how to respond to these threats.
Learn how to conduct proper in-school investigations. Use a "uniformity of investigation" process so all of your school investigators conduct their investigations in a similar manner, use the same forms, and are trained equally.
Work with your local police and develop a relationship where the school and the police understand how to proceed when threats are identified or an attack begins.
All of these things are a good start and will help you make your school safer, but the key is the all-hazards threat assessment. These assessments will help your school determine its strengths and weaknesses so it can create a road map for change. These can include policy, procedures, and protocols, as well as budgeting for equipment and training.
---
Joseph Pangaro is a retired police lieutenant from Ocean Township, N.J. and the former director of school safety and security for a large school district in New Jersey. He is a Certified Public Manager (CPM) and the owner and CEO of True Security Design. He can be reached at JPangaro@TrueSecurityDesign.com.
If you appreciated this article and want to receive more valuable industry content like this, click here to sign up for our FREE digital newsletters!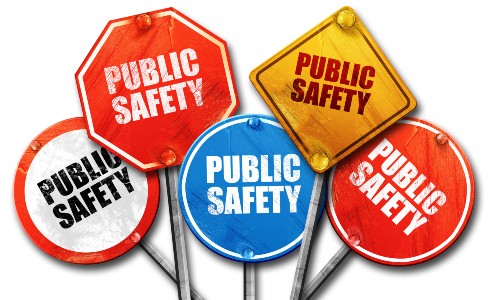 Leading in Turbulent Times: Effective Campus Public Safety Leadership for the 21st Century
This new webcast will discuss how campus public safety leaders can effectively incorporate Clery Act, Title IX, customer service, "helicopter" parents, emergency notification, town-gown relationships, brand management, Greek Life, student recruitment, faculty, and more into their roles and develop the necessary skills to successfully lead their departments. Register today to attend this free webcast!
One response to "Oxford Shooting: What Went Wrong and 5 Things to Do to Protect Your School"