Additional Mental Health Records Released for Parkland Gunman
In September 2016, two school counselors and a school resource officer concluded Nikolas Cruz should be forcibly committed for psychiatric evaluation.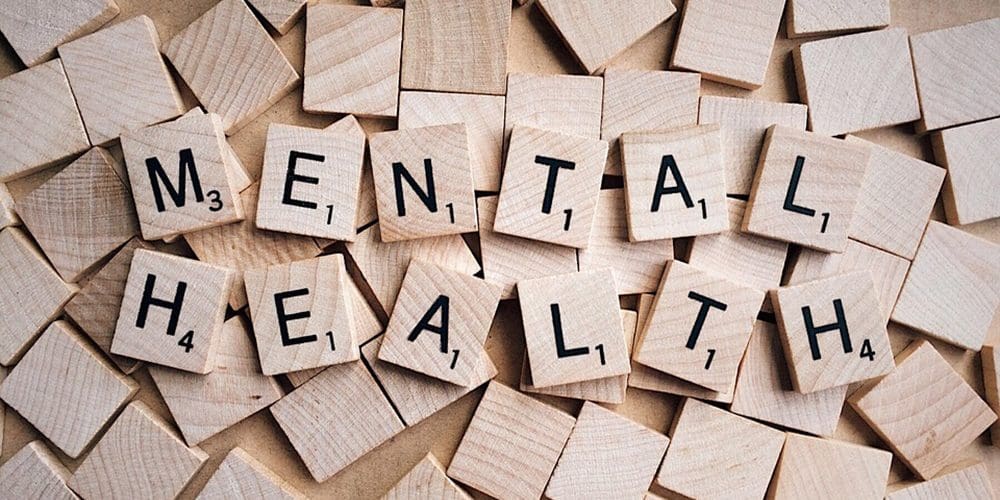 Mental health records indicate Parkland gunman Nikolas Cruz was banned from practicing shooting skills with the JROTC after staff at Marjory Stoneman Douglas High School were concerned about his fascination with guns.
The school created a safety plan for Cruz back in September 2016, which also prohibited him from carrying a backpack on campus, after counselors were sent to his home several times within a five-day span, reports The SunSentinel.
The Department of Children and Families and the Broward Sheriff's Office conducted their own investigations in September 2016 after concerns were raised by both the school and his family that Cruz posed a threat to himself.
On September 23, a social worker from Henderson Behavioral Health, a mental health clinic that treated Cruz for two years, went to his home after his mother told school officials he was "punching holes in the wall and was verbally aggressive."
Cruz told the social worker that he was upset because his girlfriend broke up with him and was "playing with his emotions." While he denied having suicidal or homicidal thoughts, he admitted to cutting his arm with a pencil sharpener the night before.
Five days later, on September 28, a school resource officer and two school counselors at Stoneman Douglas told social workers that Cruz had attempted suicide by drinking gasoline and said he had a gun at home he was thinking of using. The statement allegedly made by Cruz was relayed to school officials by a classmate.
"I was joking," Cruz told his mother after another social worker interviewed him. "I didn't drink gasoline. I don't want to die."
Counselors, SRO Concluded Gunman Should Be Forcibly Committed for Psych Evaluation
The school counselors and resource officer Scot Peterson concluded that Cruz should be forcibly committed for psychiatric evaluation, which, under the Baker Act, would have kept him from passing a background check required to purchase a firearm, according to The New York Times.
The school resource officer who reported Cruz is also a Broward sheriff's deputy and said he would search his home for a gun, according to the September 28 mental health assessment.
A report from the sheriff's office from the same day does not mention a search for a gun and indicated Cruz only wanted to buy one. The deputy confirmed that Henderson counselors and DCF were present during the visit and indicated Cruz did not exhibit signs of mental illness or criminal activity and did not fit the criteria for involuntary commitment. The clinician who was present also concluded that Cruz "did not meet criteria for further assessment."
On September 29, a mental health counselor visited Cruz's home again after a guidance counselor says Cruz wrote the word "kill" in a notebook because he was angry at his mother.
Cruz told a school therapist he was upset with her because she would not take him to get a state-issued ID, which he would need to purchase a gun.
"I was angry then, but I wouldn't hurt my mom," he told the counselor.
Cruz's mother told the mental health counselor that she was not worried about her son becoming a gun owner.
"I'm not concerned and I'm not afraid," she said, according to the counselor's report. "My son has pellet guns and he's always respected the rules of where they can and can't be used."
Mental Health Concerns Dated Back to 2013
As early as 2013, psychiatrists recommended putting Cruz in a residential treatment facility.
In 2014, Cruz attended Cross Creek School where a memo from a psychiatrist described him as "moody, impulsive, angry, attention seeking, annoys others on purpose and threatens to hurt others." The memo indicated Cruz's behavioral problems began in 2004 when he witnessed his father die from a heart attack.
Cruz's mother told the Cross Creek School that she found knives and scissors in his bed, which she assumed he kept to defend himself against his brother, with whom he had a "strained" relationship.
Cruz was eventually transferred from Stoneman Douglas to an alternative school on February 8, 2018, due to his ongoing behavioral problems. It was on February 11 that he purchased the AR-15 that was used in the February 14 shooting that killed 17 people.