Survey: Teachers Prefer Mental Health Resources Over Guns
A recent survey of Michigan teachers found 95 percent believe increased funding for mental health resources would be effective in preventing gun violence.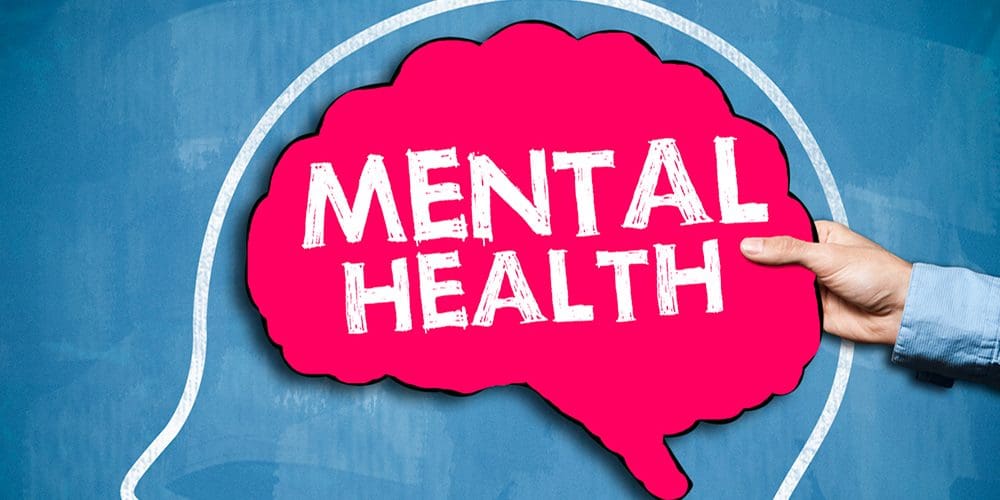 Michigan teachers support more mental health resources over guns in school to improve school safety, according to a survey of Michigan Education Association members.
The survey, distributed by GBS Strategies April 4-9, received 1,005 responses, reports Holland Sentinel. MEA is the state's largest teachers' union and is made up of approximately 140,000 education professionals, including retirees.
Increasing funding and resources for counselors and other mental health assistance in schools is the best way to address gun violence, according to the majority of respondents. Seventy-one percent said this course of action would be very effective at preventing gun violence; 95 percent said it would be effective.
"Additional funding to school security, assessment of security situations, those are good things, there's nothing wrong with that," said Doug Pratt, staff liaison to the MEA board. "But from a prevention standpoint, this survey really emphasizes the need for more counselors and more social workers, in the buildings who have a one-on-one relationship with students."
Of the respondents, 49 percent said gun violence has reached a state of crisis in the country and 32 percent view it as a very serious problem. Additionally, 58 percent said they worry about a mass shooting happening at their school.
The majority of respondents also strongly opposed arming teachers as a means to stop gun violence. Seventy-one percent oppose allowing school employees to carry concealed guns on campus and 67 percent said it would be ineffective in preventing gun violence in schools. Fifty-eight percent also said they would feel less safe if there were armed employees in their school.
Only a quarter of respondents said arming teachers will make students safer from gun violence, according to Michigan Radio.
"What I do know is that even as a gun owner, there's no amount of training that would make me more effective in wielding a gun in an active school shooter situation than a law enforcement official," said retired Michigan teacher Jim Pearson.
MEA President Paula Herbart agrees, saying the group opposes arming teachers and only supports guns on campus in the hands of law enforcement professionals who have been extensively trained.
"This poll clearly demonstrates that teachers and support staff on the frontlines do not believe arming school employees will make schools safer — in fact, many of our members feel allowing more guns in schools will make them less safe," Herbart said in a statement.
"Policymakers should listen to educators who work every day with students instead of pushing irresponsible proposals that would make our schools less safe," she continued.
Questions surrounding gun control measures were also included in the survey. Some key findings include:
98 percent favor universal background checks
93 percent want to keep those with domestic violence history from purchasing guns
82 percent want to prohibit people with mental illnesses from purchasing guns
88 percent support banning bump stocks
83 percent support banning capacity magazines
81 percent want to ban assault weapons
82 percent want the establishment of a federal government database on gun sales
73 percent want to prevent people under the age of 21 from buying guns
The survey asked about other potential prevention options as well, such as putting armed security guards and metal detectors in schools. Seventy-seven percent said armed guards would be effective and 73 percent said metal detectors would be effective.
Earlier this month, school security legislation backed by Michigan Governor Rick Snyder and House Republicans passed the House with a 98-11 vote, reports the Associated Press.
Under the new legislation, $20 million will be given in grants to improve school building security such as locks and communications systems and more funding will also go towards the student safety tip line Ok2Say. Schools must also develop comprehensive safety plans and behavioral health policies.
One response to "Survey: Teachers Prefer Mental Health Resources Over Guns"