Illinois School Safety Conference Announces Guest Speakers and Topics
The Illinois School Safety Conference, happening April 17, will cover topics like after-action findings of school shootings and trends in adolescent drug abuse.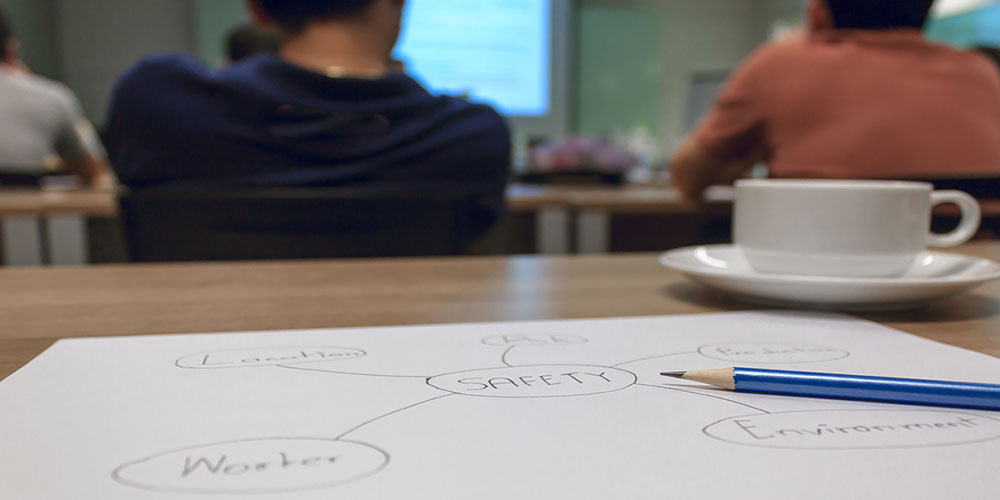 The Illinois School Safety Conference has announced its guest speaker line-up and topics, including the role social media plays in threat assessments and mental health issues, school bus security, and more.
This free one-day conference, sponsored by The Illinois State Board of Education, Illinois Emergency Management Agency, Facility Engineering Associates P.C., Lake Forest Elementary School District 67, Township High School District 211, Illinois School Resource Officers Association, School District 89 (Maywood, Melrose Park and Broadview), Archdiocese of Chicago Office of Catholic Schools and Proviso Area for Exceptional Children, is geared towards district and school administrators, police and fire departments, transportation directors, and anyone in charge of safety and emergency managers.
Attendees will learn how to enhance safety and security on their campuses, both on a day-to-day basis and long term.
Register for the event by 4/19
Guest speakers and topics covered include:
Mia Ray Lanheim, School Intelligence Officer, Illinois State Police, Statewide Terrorism & Intelligence Center

Mia will discuss school and campus shootings from the past five years and review after-action findings.

Paul Timm, PSP, Vice President, Facility Engineering Associates P.C.

Timm's presentation will explore today's hot topics, including the available solutions to make schools safer that administrators are bombarded with.

Michele Gay, Co-Founder and Executive Director of Safe and Sound Schools

Michele will share her personal perspective on the Sandy Hook School response and recovery efforts.

Theresa Campbell, President, Safer Schools Together

Theresa will discuss the role social media plays in threat assessments, mental health issues and school safety.

Rick Robertson, Lieutenant Special Operation Group, Aurora Police Department

Lt. Robertson's presentation will cover bus security as it pertains to student transportation.

Bruce Talbot, Retired Police Sergeant, Police Drug Training Specialist

Bruce will discuss current trends in adolescent drug use, including synthetic drugs, vaping and opioids.

Pam Oliver, News Planning Editor, NBC Chicago

Pam will conduct a mock live media interview on a school emergency incident
A panel of speakers, including a school security specialist, a police chief, a school resource officer, an FBI agent and a high school student, among others, will also be presenting.
Free continental breakfast and lunch will be served and vendors with the latest safety products dedicated to school safety and security will be on-site. CPDU/CEUs paperwork will also be provided.
WHEN
Wednesday, April 17, 2019
7:30 a.m. to 4:00 p.m.
WHERE
Monty's Elegant Banquet Hall
703 S. York Road
Bensenville, Ill., 60106
REGISTRATION INFO
Registration link: https://www.feapc.com/2019-school-safety-conference/
Deadline: 4/9/19