Deputy Fired After Stoneman Douglas Shooting Gets Job Back
An arbitator determined the deputy should be rehired with back pay due to a procedural issue and poor wording in an investigative report.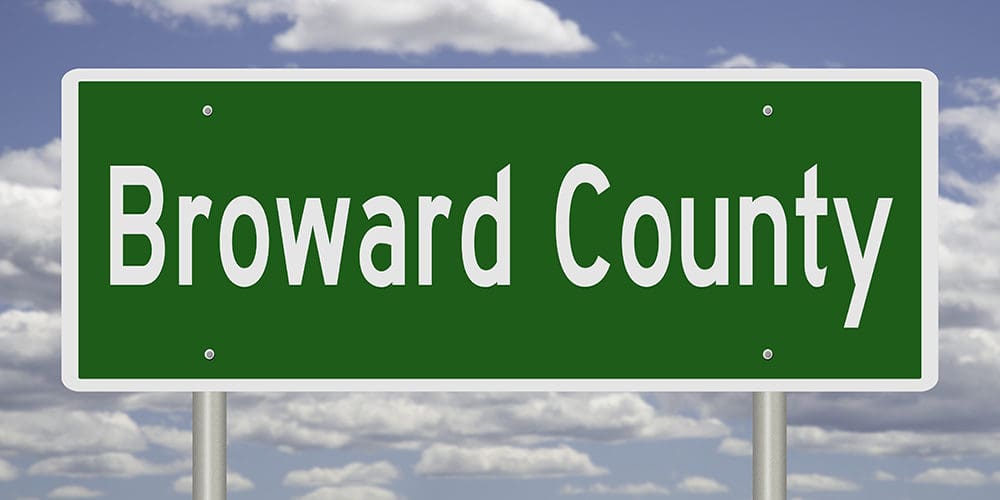 BROWARD COUNTY, Fla. — A Broward County Sheriff's deputy fired for his inactions during the Marjory Stoneman Douglas High School shooting will be reinstated.
Sergeant Brian Miller was fired on June 4, 2019, after a report from the Marjory Stoneman Douglas Commission found no evidence that Miller effectively "directed resources" toward the gunfire he heard when he arrived on scene, reports The Albany Herald. According to the report, he hid behind his vehicle and did not make his first radio transmission regarding the active shooting until about five minutes after arriving.
Last week, Arbitrator Danielle Hargrove determined Miller should be reinstated with back pay and his prior seniority due to a procedural issue and poor wording in a report on the investigation, according to The Post-Gazette.
Hargrove ruled the Internal Affairs (IA) investigator who wrote the report that led to Miller's termination failed to follow the rules of the officer's Bill of Rights when it did not state that the facts in the report "are true." Instead, the investigator wrote "these are the results." Additionally, the case was never properly closed within the required six-month timeframe, therefore voiding it.
"The IA investigator in this case essentially remained ambiguous at best, as to the truth or veracity of the report in his initial verification and in his addendum," Hargrove wrote in her 15-page findings. "He only verified that he did a report, but clearly declined to state that he believed in the truth of the information he provided in the report."
Broward Sheriff Gregory Tony, who fired Miller after former Sheriff Scott Israel suspended him in Nov. 2018, called the finding "erroneous," saying Hargrove didn't interview a single witness.
"The arbitrator did not address the conduct of Sgt. Miller on the day children and adults were massacred at Marjory Stoneman Douglas High School while he stood by," he said. "Nowhere in the decision is he vindicated for his lack of action on that day."
Mike Finesilver, who represents Miller in arbitration, said he was fired before additional information about that day became available, including faulty radio systems, which he believes may have exonerated his client.
"We don't agree with conclusions reached by the Marjory Stoneman Douglas commission because the report concludes without the evidence of a radio system that was not operating properly," Finesilver said.
Miller is one of three deputies who were fired due to inactions during the shooting. Back in June, Edward Eason and Josh Stambaugh were also fired by Tony. According to body camera footage, Stambaugh took cover for five minutes after hearing shots. He then got back into his vehicle and drove to the highway overlooking the school instead of going inside. According to investigators, Eason heard gunshots and ran to a nearby middle school.
Finesilver said Miller has not yet made a decision on if he will return to his former job.