13-Year-Old Student Shoots Classmate at Cummings K-8 Optional School
The suspected student shooter turned himself into police and the student victim is expected to make a full recovery.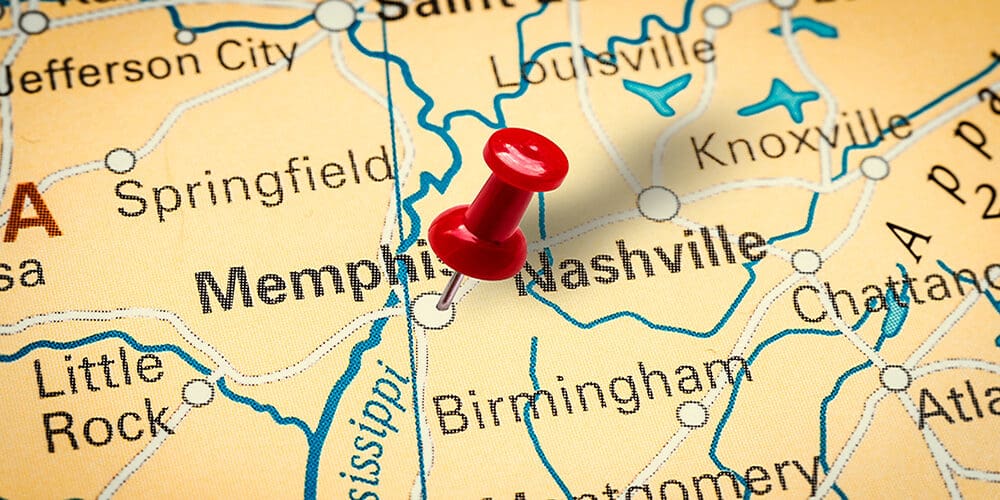 MEMPHIS — A 13-year-old boy turned himself in Thursday after he shot a classmate at Cummings K-8 Optional School.
According to Memphis Police Deputy Chief Don Crowe, the student, who fled the scene in a vehicle where he was the passenger, will likely face a juvenile court charge of attempted first-degree murder, reports Commercial Appeal. Crowe also said the driver was "truly an innocent person that was trying to do a favor to a 13-year-old in need."
The victim, another 13-year-old student, was taken to Methodist Le Bonheur Children's Hospital and is expected to make a full recovery.
Video surveillance evidence suggests the shooting happened in a stairwell with no other students around. Crowe said police are still investigating the incident and it is not yet known how the boy got the gun into the school or what his motive was.
Shelby County Schools Superintendent Joris Ray said metal detectors are installed at the school and that they were used on the day of the shooting.
The school was evacuated to a nearby church during the incident but was reopened Friday with additional staff and counselors on hand.
Memphis has seen a significant increase in gun violence with hundreds of people, including children, being killed since the start of the pandemic. In 2020, there were more than 330 deaths from gun violence, a record high for the city.
According to data collected by The Commercial Appeal in 2020, children are more likely to suffer gunshot wounds in Tennessee than in any other state.
Dr. Barry Gilmore, chief medical officer at Le Bonheur, where the injured student was taken, said that the regional pediatric trauma center is facing a large number of gunshot cases.
"So far this year we've treated over 100 children with gunshot wounds in this community. With that, we're on pace to exceed the record last year, which was 135," he said.
2 responses to "13-Year-Old Student Shoots Classmate at Cummings K-8 Optional School"