Care Counts Laundry Program Continues Through Pandemic
A program that provides access to clean clothes for students has found a way to continue to support families during the coronavirus pandemic.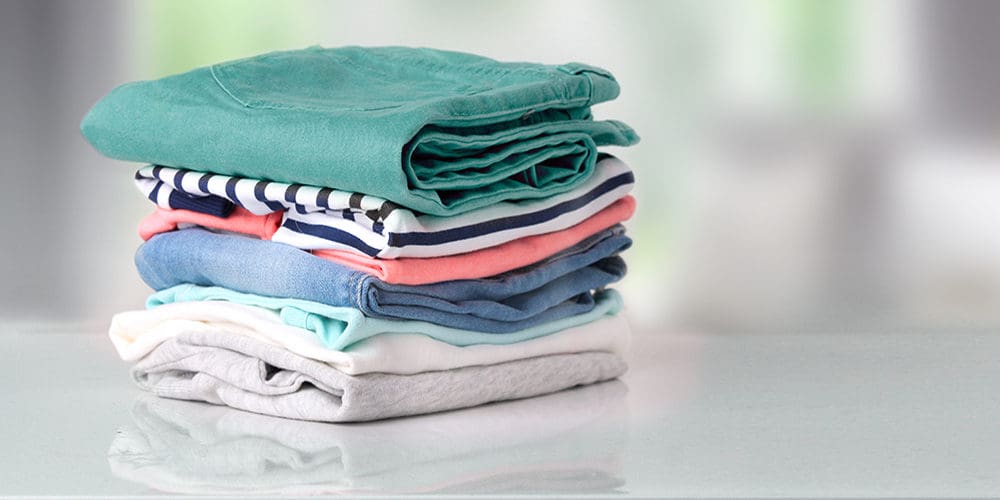 A report from non-profit organization Feeding America found 74% of low-income families have skipped washing dishes or clothes in order to make up for the shortage of household goods. To combat this issue, Whirlpool teamed up with education organization Teach for America back in 2015 to launch the Care Counts™ laundry program, which installs washers and dryers in schools for students who don't have access at home.
Since then, the company has worked with school teachers, administrators and psychologists to draw research-based connections between access to clean clothes and attendance rates by anonymously tracking student attendance, loads of laundry and grades. Many participating schools found a large number of vulnerable children were skipping school to avoid being bullying for not having clean clothes.
Now in its sixth year, the program has proven how access to clean clothes can positively impact the lives of students at risk for absenteeism, according to the company. During the 2019-2020 academic year, the program enabled 90% of participating high-risk elementary school students to increase their attendance. In the same school year, it was determined that 73% of participating students were no longer at risk for chronic absenteeism following the program's implementation.
Due to the coronavirus pandemic, many families are finding it even more difficult to provide basic necessities for their young children. Because of this, Whirlpool has enlisted the help of Richard Rende, Ph. D., a developmental psychologist, researcher and educator, to determine how success will continue to be measured due to restrictions caused by hybrid or virtual learning and social distancing.
Throughout the school year, Rende will assess the impact of access to clean clothes against a variety of new criteria, including students' engagement beyond attendance, their social and emotional well-being, motivation, and presence and participation in their learning environment.
"When students lack basic necessities like food, shelter, clean clothes or hygiene products, anxieties about access to basic needs impact their ability to focus, regulate emotions and control behavior impulses," said Rende. "For children who are more likely to be chronically absent from school under normal circumstances, academic engagement will be even more difficult for them regardless of if in-person or remote."
To continue to help students who rely on the program, Whirlpool and Teach for America are working with participating schools to find additional ways to ensure access to clean clothes. Despite hybrid and virtual learning, many school locations are continuing to be hubs for families to pick up meals and launder their clothes in a safe environment.
"Over the summer, we listened to the school principals involved in this year's program, and we learned their students need basic necessities now more than ever before," said Chelsey Whitehead, senior brand manager of Whirlpool brand. "We are humbled that the Care Counts™ laundry program can continue to help to fulfill a small but important need by providing access to clean clothes."
For more information about the program, which now supports 33 regions and 122 schools, visit whirlpool.com/care-counts.