Judge: Broward Schools, Police Had No Duty to Protect Students During Shooting
The judge ruled liability only applies to those who are involuntarily committed, not students "with the ability to take care of themselves."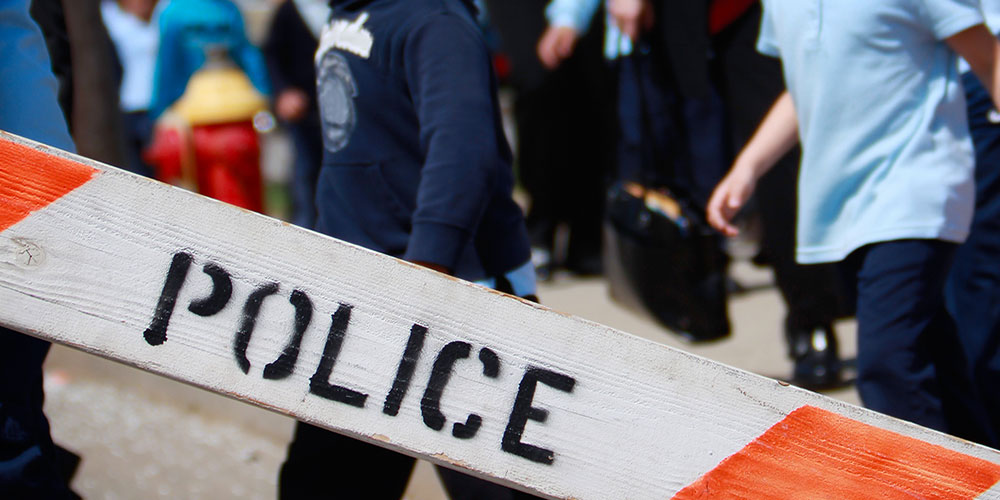 A federal judge says Broward schools and the Sheriff's Office were not responsible for protecting students during the Feb. shooting at Marjory Stoneman Douglas High School.
U.S. District Judge Beth Bloom dismissed a lawsuit filed by 15 MSD students, claiming they suffered trauma during the shooting.
Bloom ruled liability only applies to incarcerated prisoners or those who are involuntarily committed, not students "with the ability to take care of themselves."
"The claim arises from the actions of [shooter Nikolas] Cruz, a third party, and not a state actor," she wrote in her Dec. 12 ruling. "Thus, the critical question the Court analyzes is whether defendants had a constitutional duty to protect plaintiffs from the actions of Cruz."
The suit named six defendants, including the Broward school district, the Broward Sheriff's Office, school resource officer Scot Peterson and campus monitor Andrew Medina, reports The New York Times.
"His arbitrary and conscience-shocking actions and inactions directly and predictably caused children to die, get injured, and get traumatized," the lawsuit said of Peterson, who has been ridiculed for not entering the school as the gunman opened fire.
Conversely, the week prior, Broward Circuit Judge Patti Englander Henning rejected Peterson's attempt to dismiss a lawsuit filed by the family of Meadow Pollock, one of the 17 people killed in the shooting. Peterson's lawyer argued he had "no legal duty" to protect students and faculty, according to The Sun Sentinel.
Englander Henning ruled Peterson had a duty to the school community as someone whose job was security and who had an "obligation to act reasonably" during the shooting.
The students' lawsuit further argued that the Sheriff's Office and school board "either have a policy that allows killers to walk through a school killing people without being stopped. Alternatively, they have such inadequate training that the individuals tasked with carrying out the policies lack the basic fundamental understandings of what those policies are such that they are incapable of carrying them out."
Officers from the Coral Springs Police Department claim when they arrived at the shooting scene, three Broward deputies were behind their vehicles with their pistols drawn but did not enter the building as the attack unfolded.
However, police officers are not legally obligated to protect citizens who are not in their custody, according to Darren Hutchinson, a professor and associate dean at the University of Florida School of Law.
"Neither the Constitution nor state law impose a general duty upon police officers or other governmental officials to protect individual persons from harm — even when they know the harm will occur," said Hutchinson. "Police can watch someone attack you, refuse to intervene and not violate the Constitution."
Kristoffer Budhram, who represents the students who filed the lawsuit, says they plan to appeal Bloom's decision.
5 responses to "Judge: Broward Schools, Police Had No Duty to Protect Students During Shooting"